Precious Is The Night (2020) is the first feature film from the Taiwanese-Singaporean husband and wife team—writer and director Wayne Peng, and producer Lim Sau Hoong. The Mandarin-language thriller is the first film submitted by the Singapore Film Commission to the 94th Academy Awards in 2022, under the Best International Feature Film category.
To tease elements of the mysterious storyline, our collateral design hints at the characters' deeply flawed personalities. The design also highlights the beauty of 1960s Singapore, evoking a sense of nostalgia and cultural richness.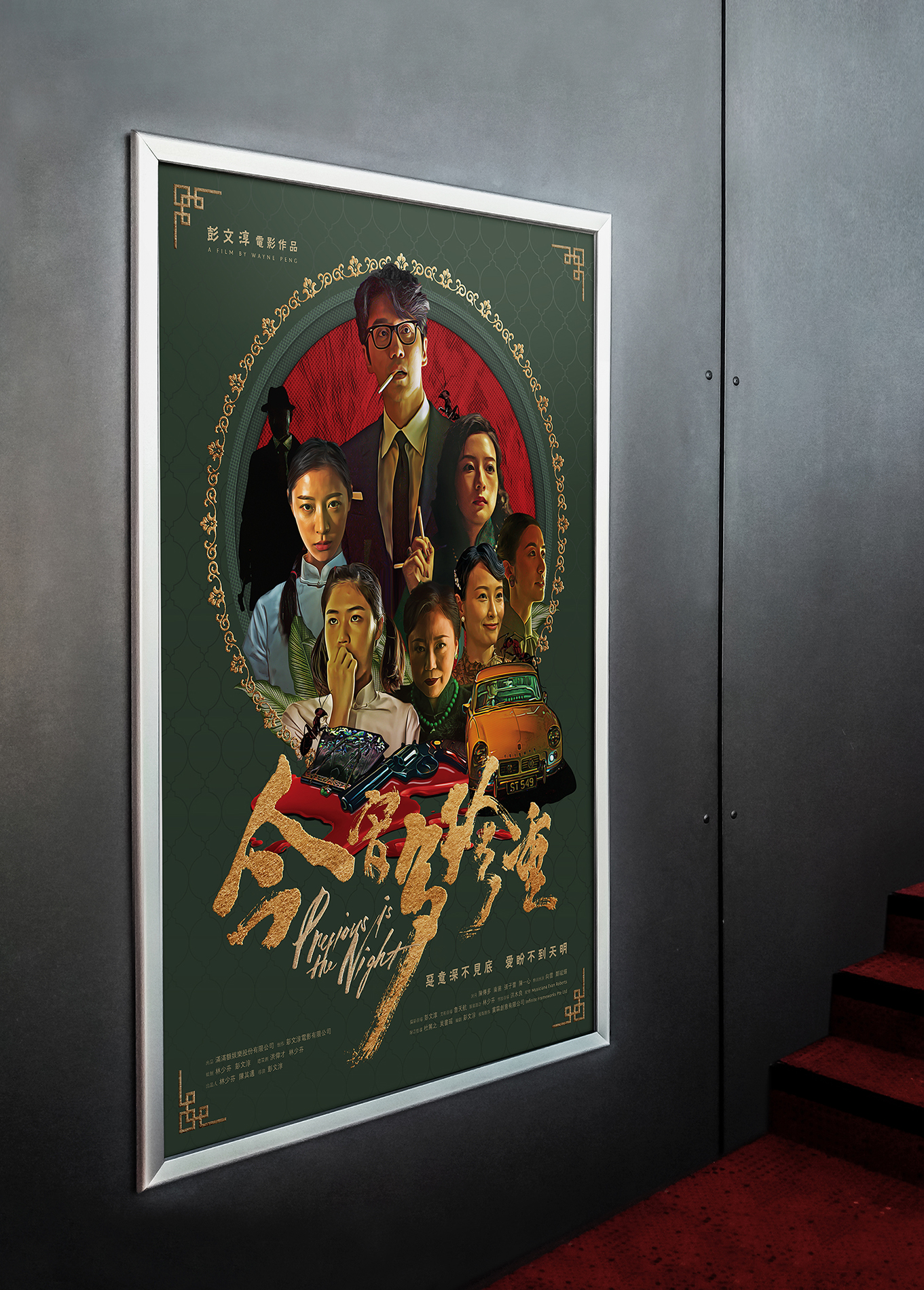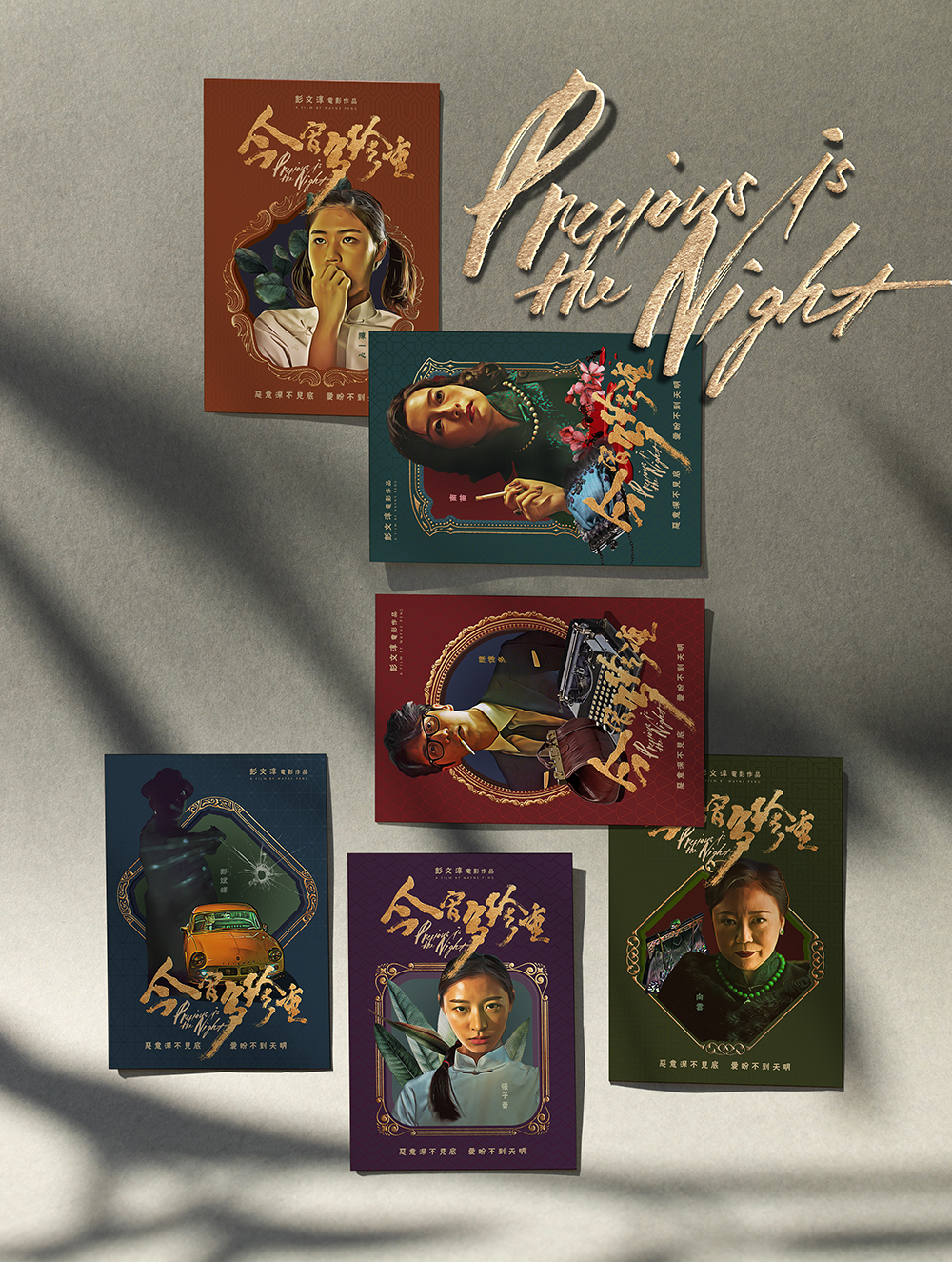 A mysterious web of deception set in the 60s—representing Singapore on a global stage for the first time.