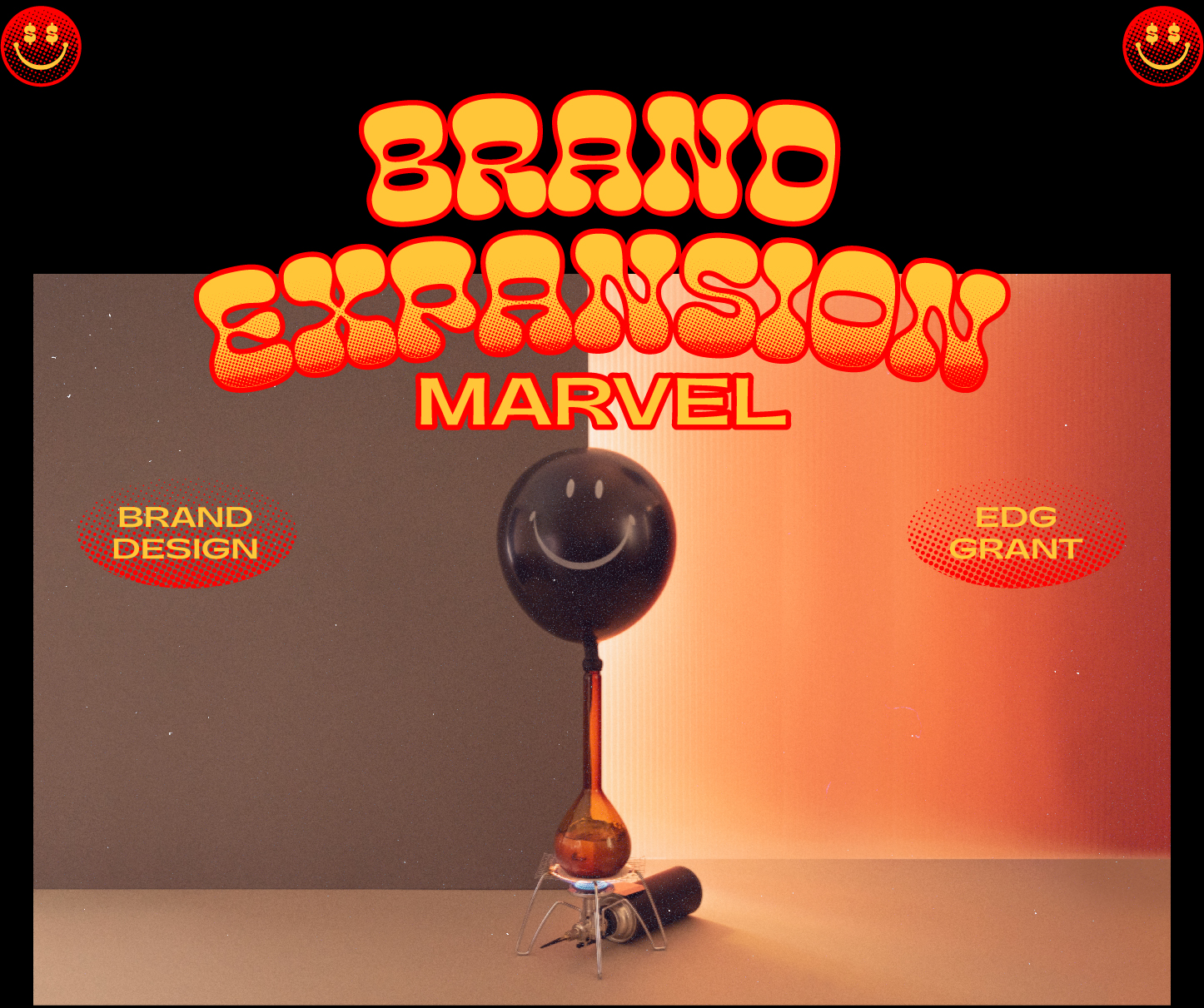 Studio Ensemble, an SBACC-accredited Practising Management Consultant (PMC), can be your trusted Lead Consultant for your EDG grant project.

Let us assist you in securing up to 50% support from the EDG grant.
https://www.enterprisesg.gov.sg/financial-support/enterprise-development-grant
About Enterprise Development Grant (EDG)
The EDG is a grant from Enterprise Singapore. Its goal? Help local companies grow and get ready for both tomorrow's challenges and worldwide opportunities.
EDG for Branding
We use a smart approach called Design Thinking Methodology. Our job? To craft or refine your brand's values, message, positioning, and image. The goal? To develop a strategy that not only communicates your offerings or services effectively but also differentiates your business from the competition, ensuring you truly stand out.
Eligibility For EDG

Be registered and actively operating in Singapore.

Possess at least 30% local shareholding.

Be financially stable, ensuring they can both start and successfully finish the project.

Chroma Furnishing specialises in custom printed wallpaper, decorative panels, as well as textile related products, specifically focused on interior furnishings for hospitality, commercial and residential use.
The Chroma team has a keen eye for detail and loves creating visual harmony through colours and materials. We are adept at reading floor plans, making us the perfect partner for any designer. We play the role of the advisor and recommend the best choice of products based on your desired concept.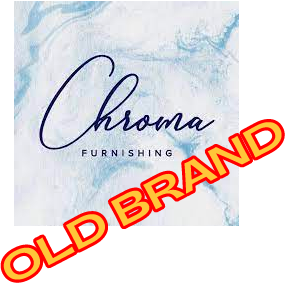 Weakness
Limited business reach due to Singapore's market size.

Restricted business approach resulting from B2B focus.

Insufficient brand visibility among the target audience in need of the product and service.
Opportunities
Expansive market potential across Southeast Asia with a tech-savvy, younger demographic.

Re-focus on direct end-users by rebranding into a B2C model.

Transform into a design-focused, diverse, and collaborative brand.
100%
Sales Increment
80%
More Customers
96%
More Followers
Expanded Operations to
Johor & Kuala Lumpur