Mr Bean Lunar New Year 2020
Along with Lunar New Year goodies, often comes plenty of packaging. To reduce waste, we wanted this collection from Mr Bean to be visually appealing and versatile enough for year-round use or even multiple uses through a few new years.
To veer away from gaudy, dated visuals often done for Lunar New Year, we opted for something young and fun. Backed by an abstract pattern made of beans, simple yet very celebratory visuals were created to represent auspicious sayings — that were picked for their versatility. The end result was a series that made our simple home grown brand a viable present for relatives and friends — perfect for this joyous holiday.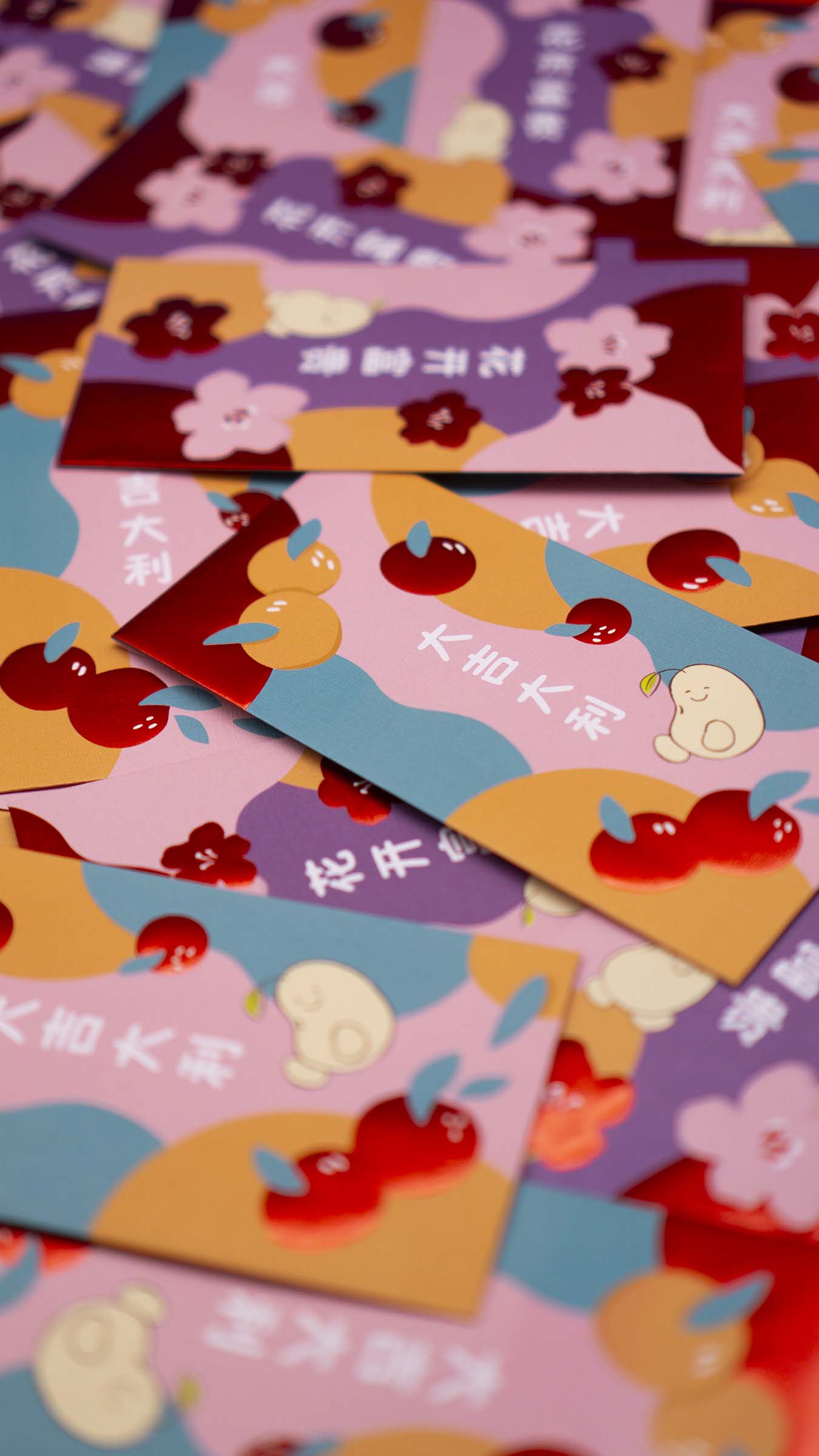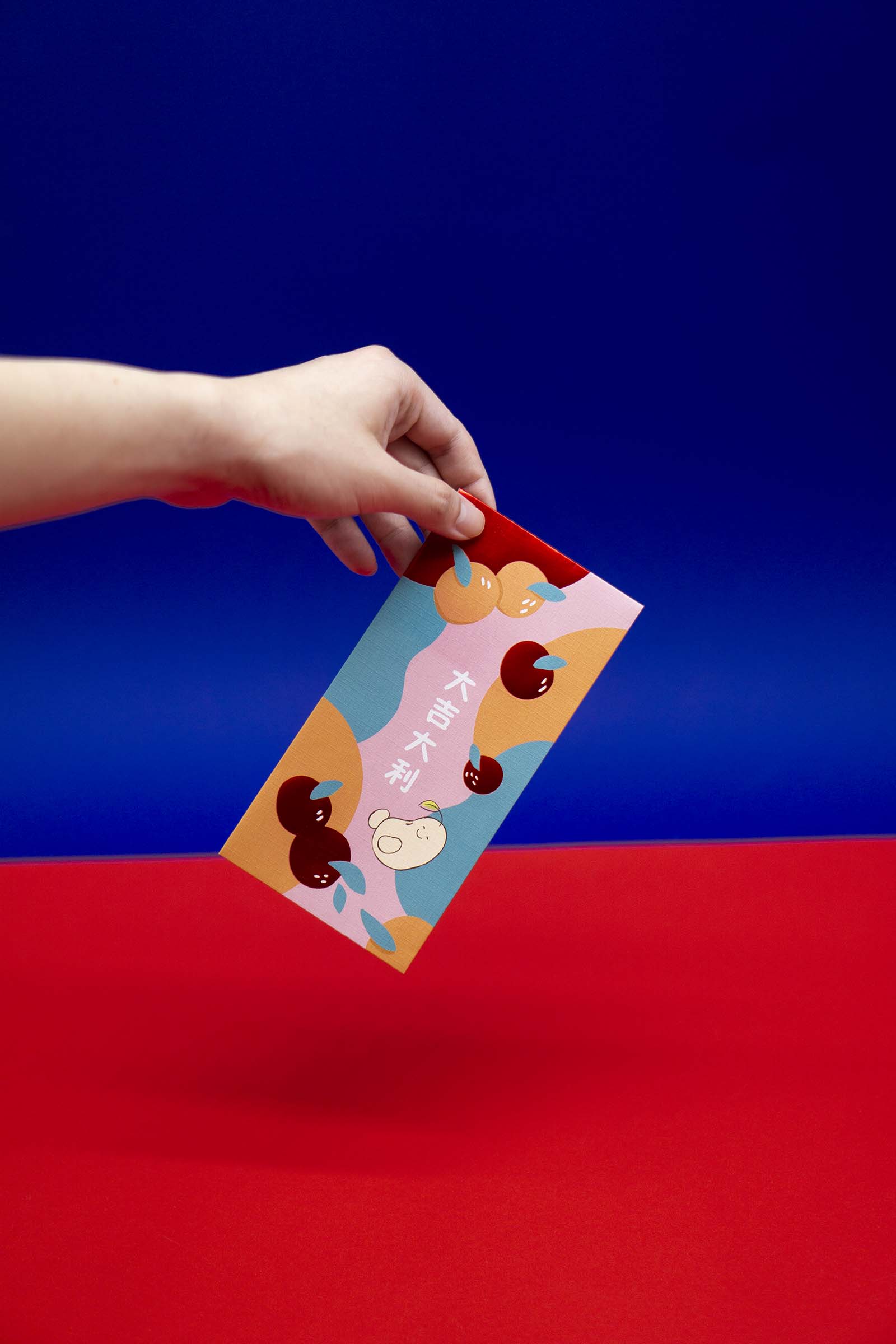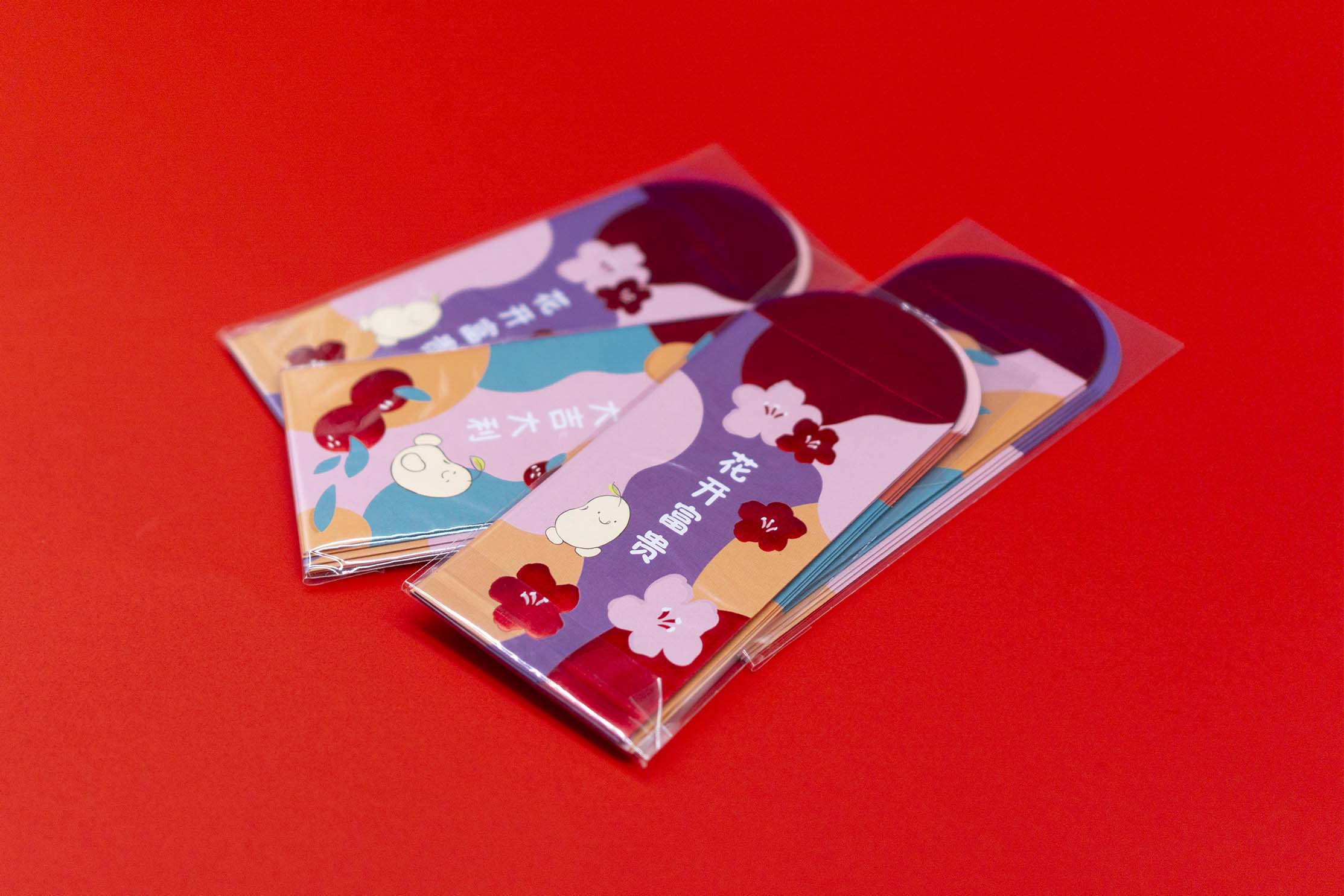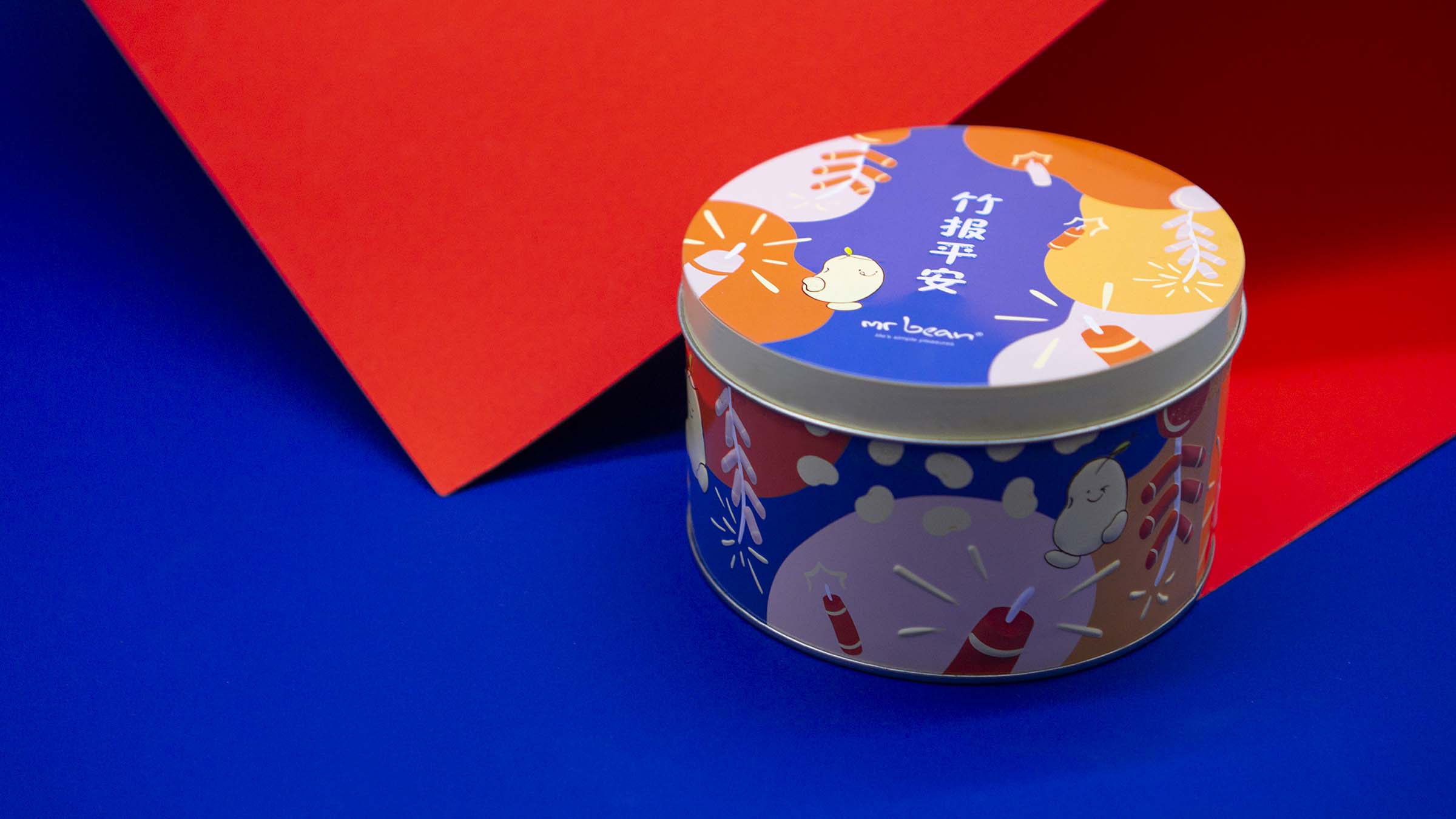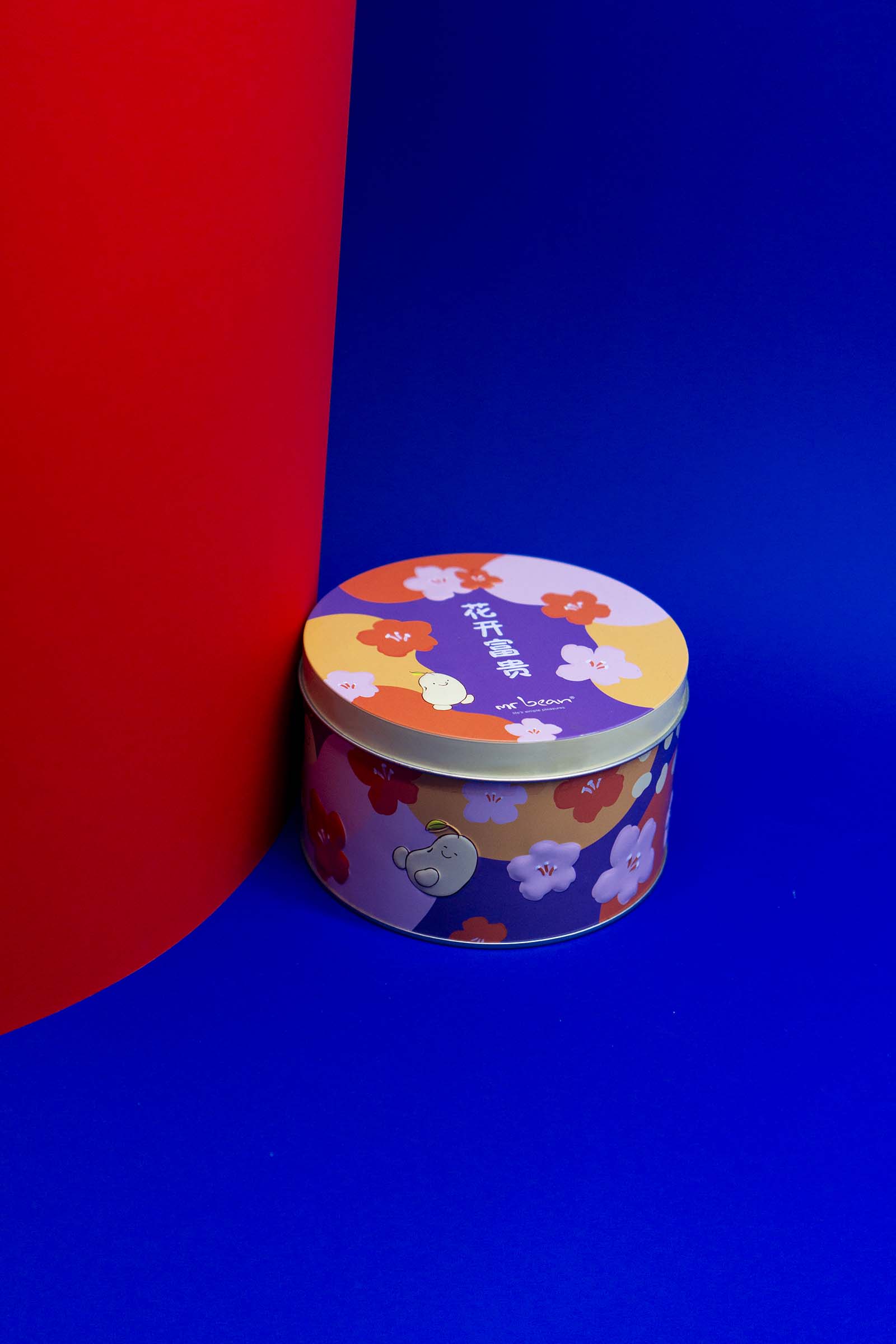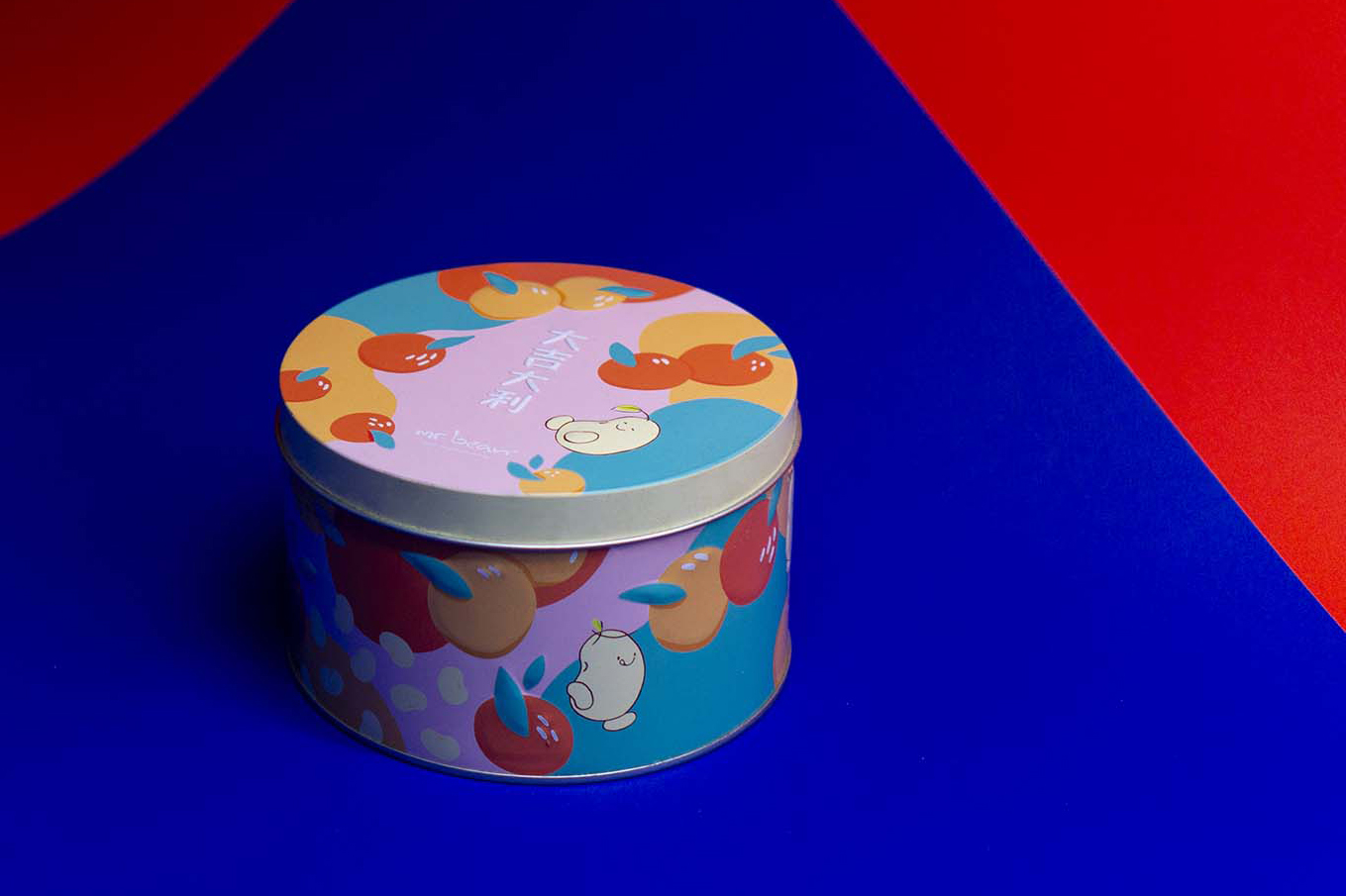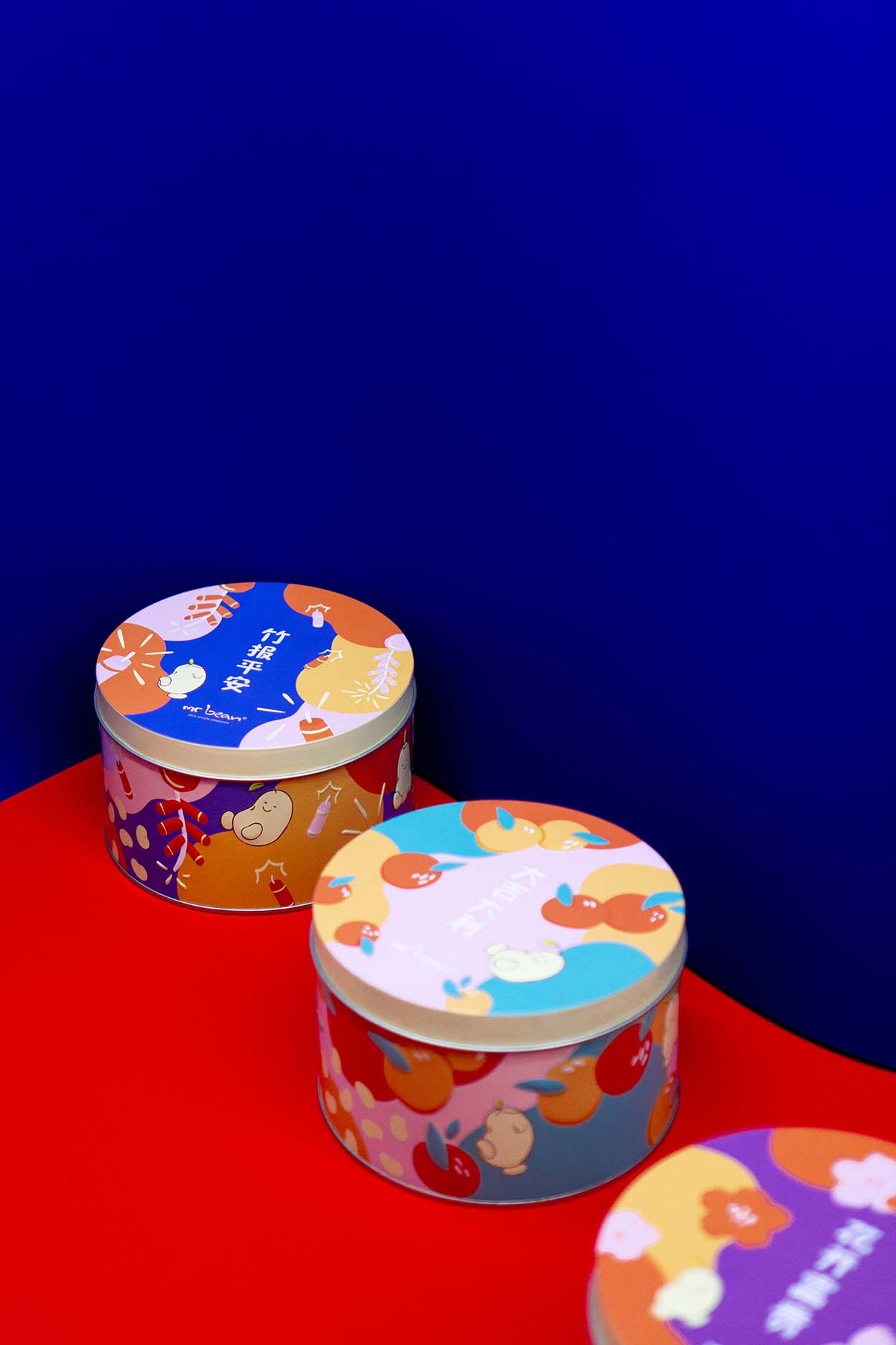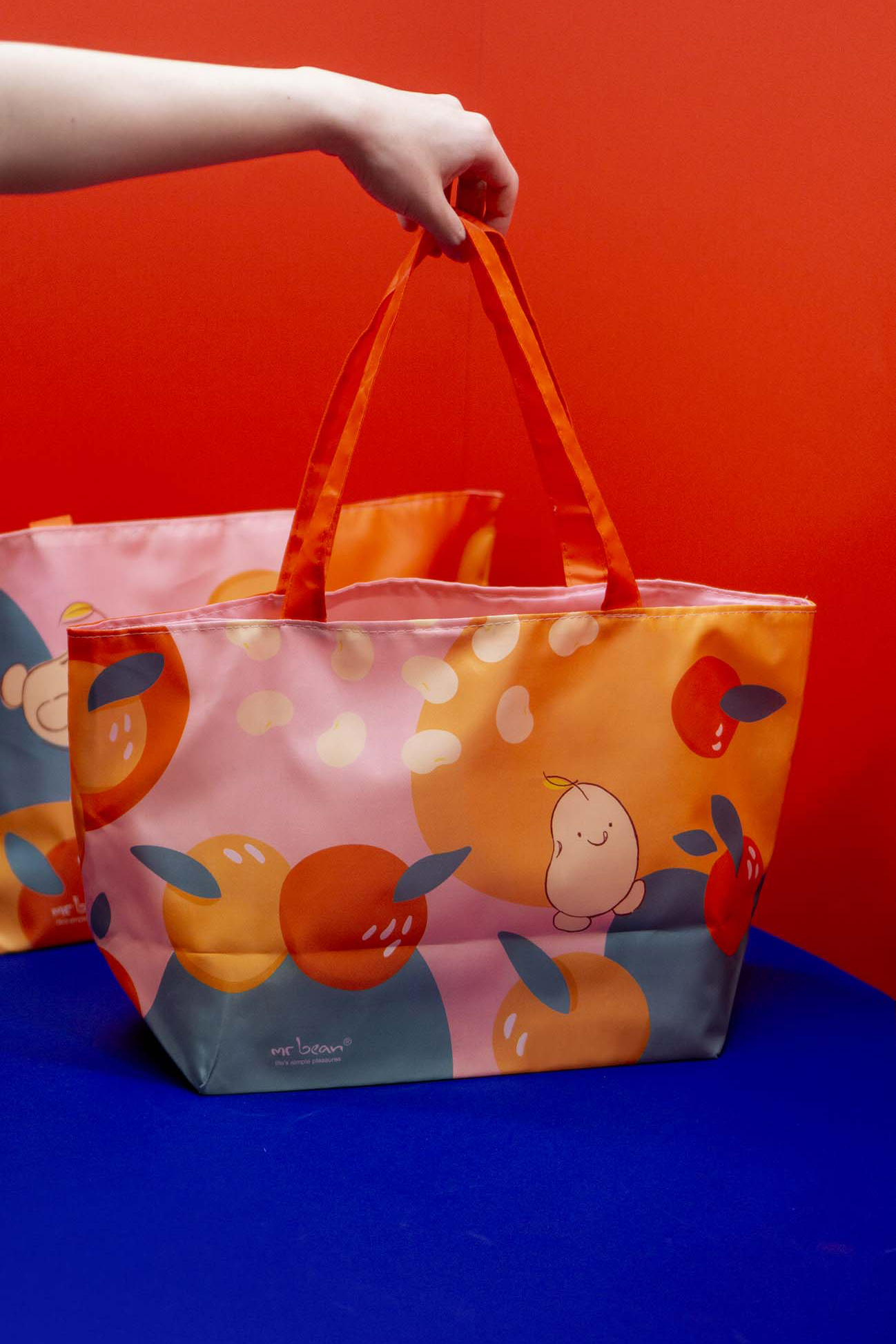 (Pssstt~ also, happy to say that — now, a few years on, we've spotted people carrying the totebag still :> )