Ligman is a lighting brand founded in Thailand and preparing for expansion to China, Europe, and the USA. With determination and ambition, the brand leaps to make for a more international presence.
We redesigned a brand identity that hinted at the original spirit and created a set of meaningful communications to bridge a better understanding of brand values to the right audience. Ligman is all about living lighting; we designed several touchpoints in which brand inspiration, product information, and the story come together.
The brand evolved from a significant outdoor lighting brand to become more B2C, moving from Asia and beyond. Our partnership brings the brand's emotion to center stage, creating a human-centric tone of voice that embraces product-led storytelling as its root.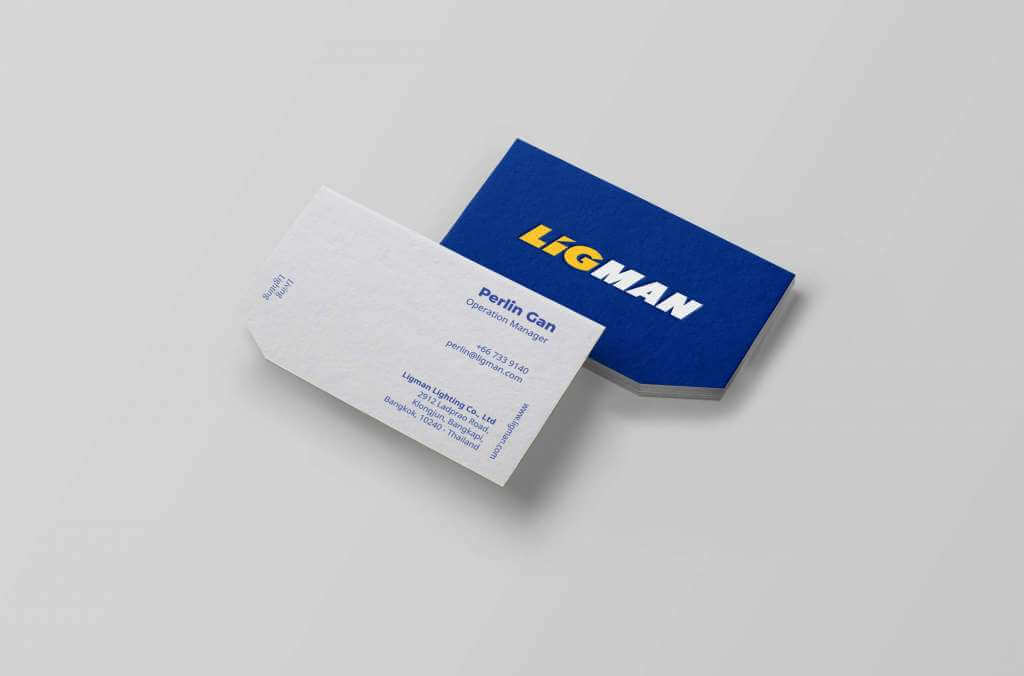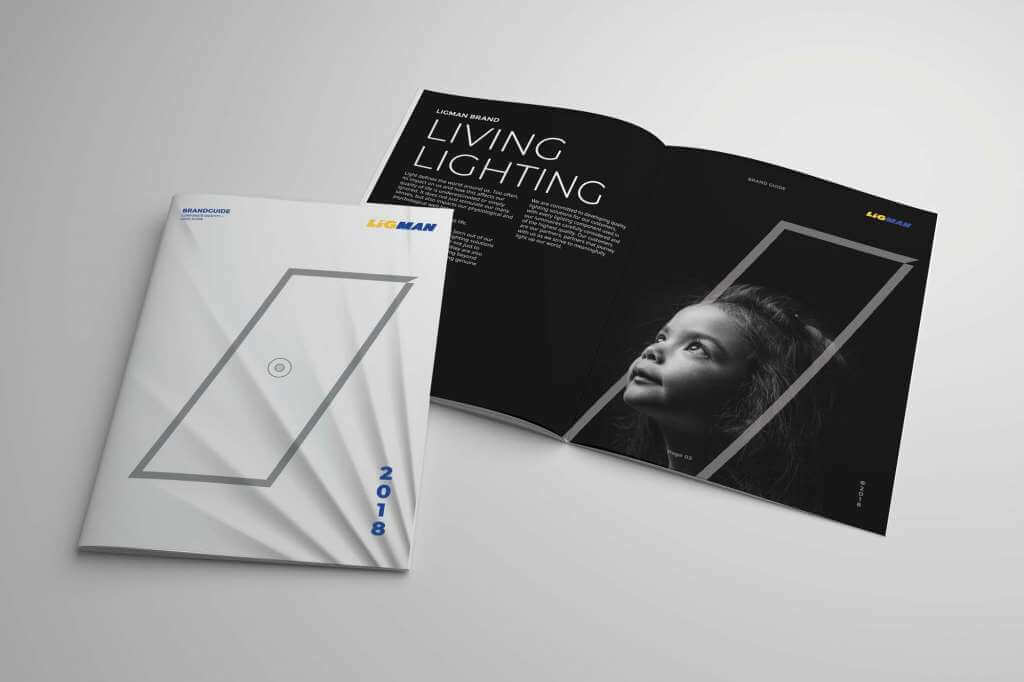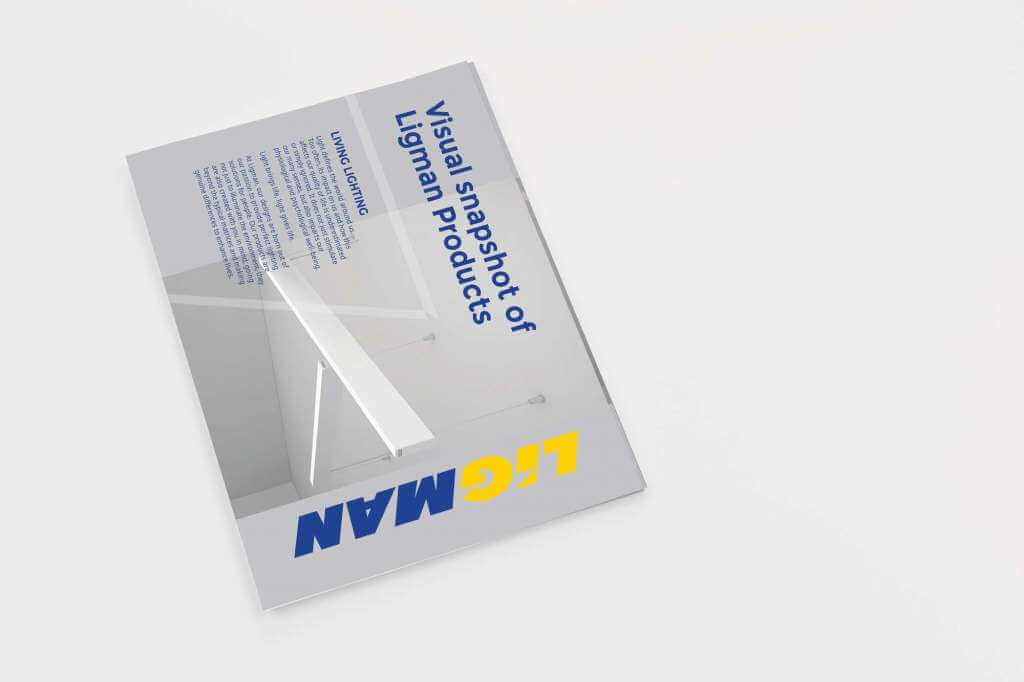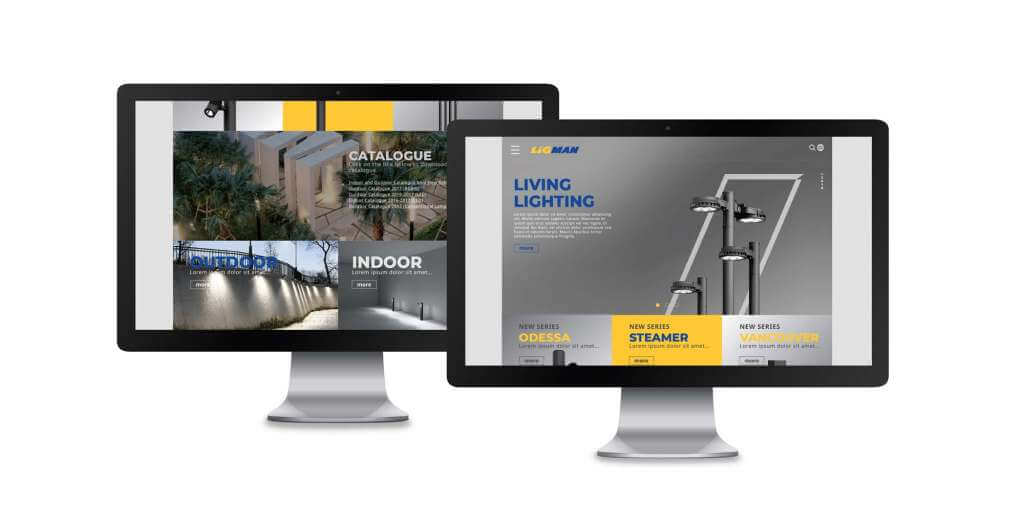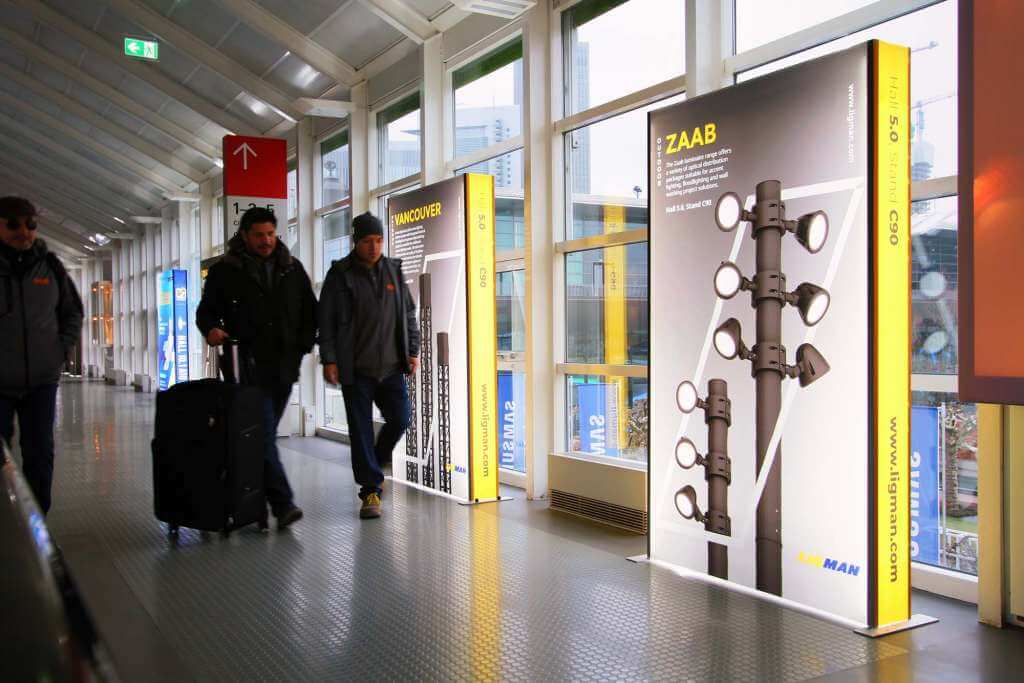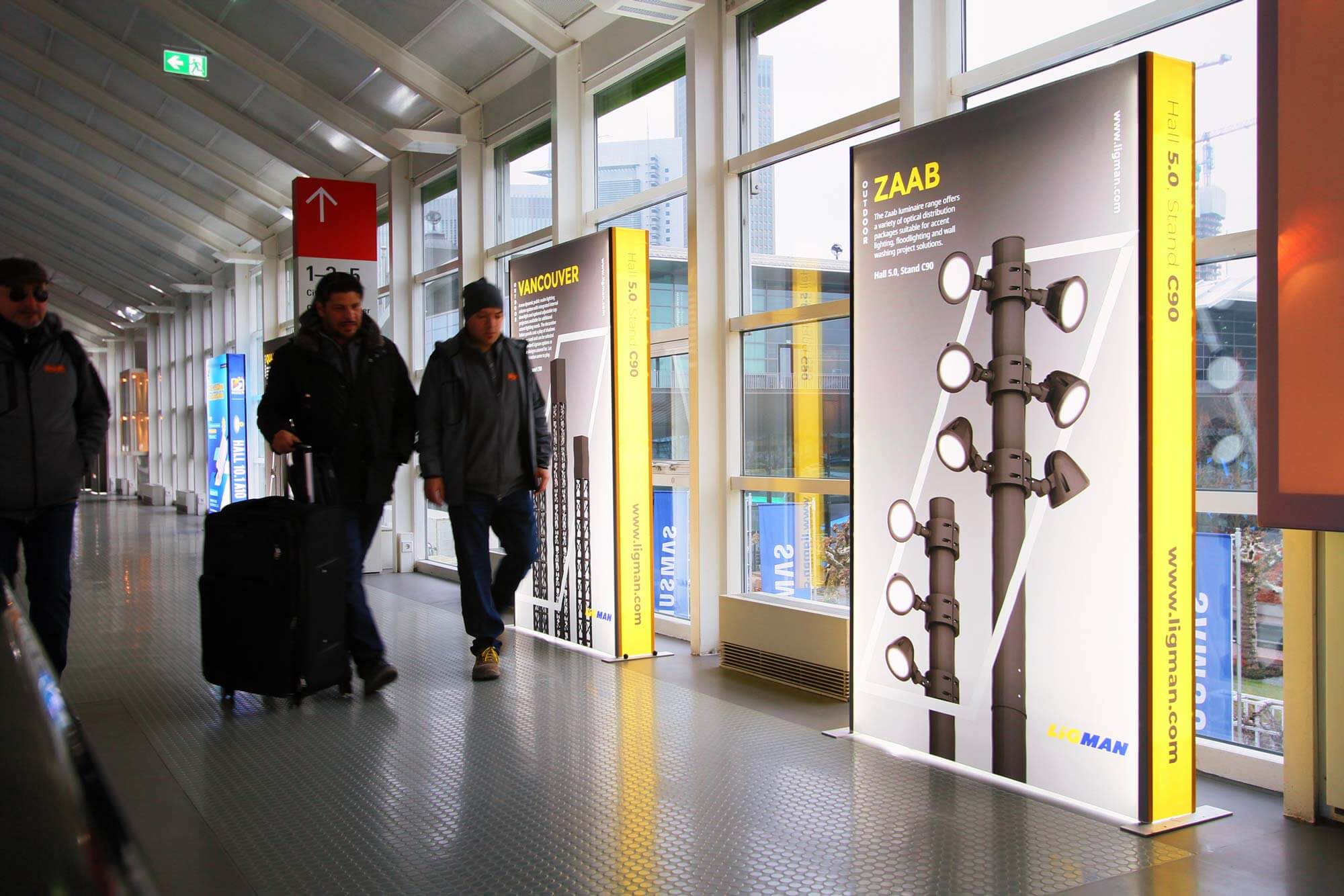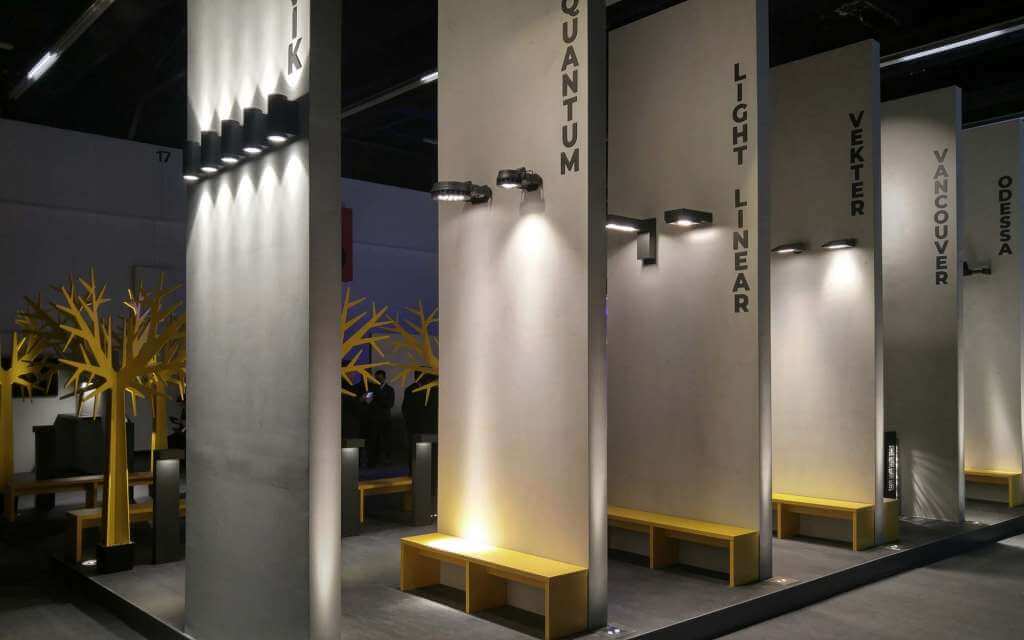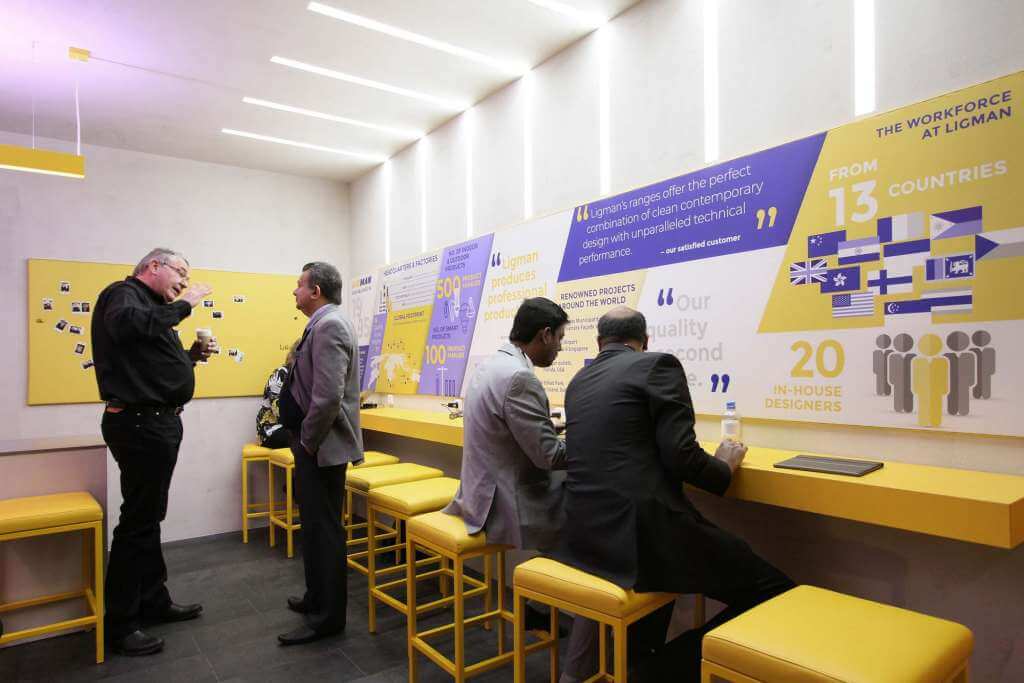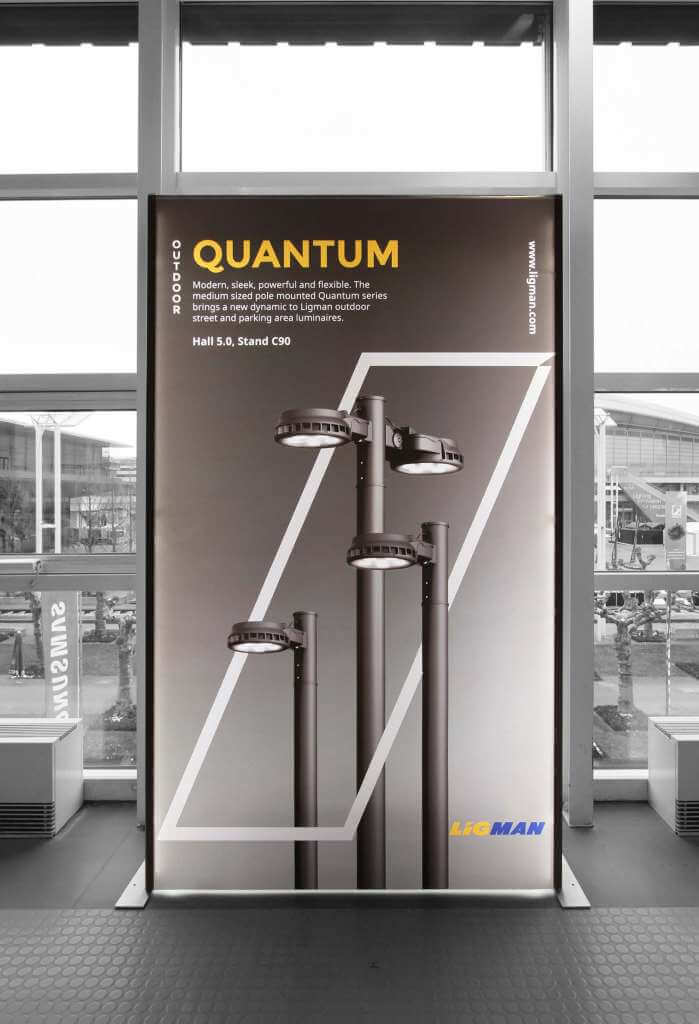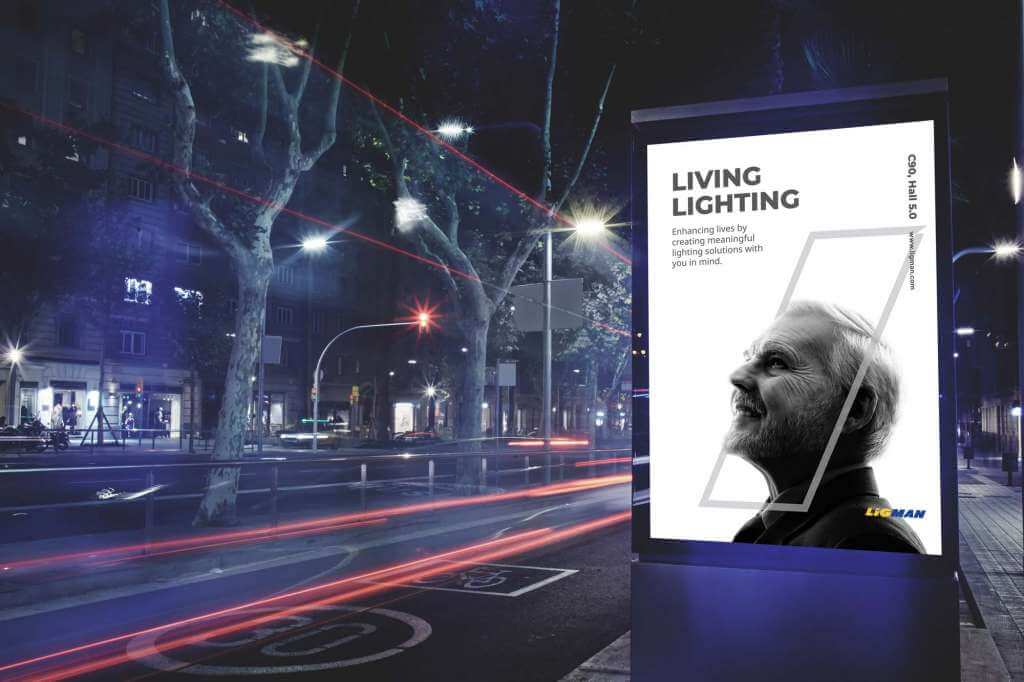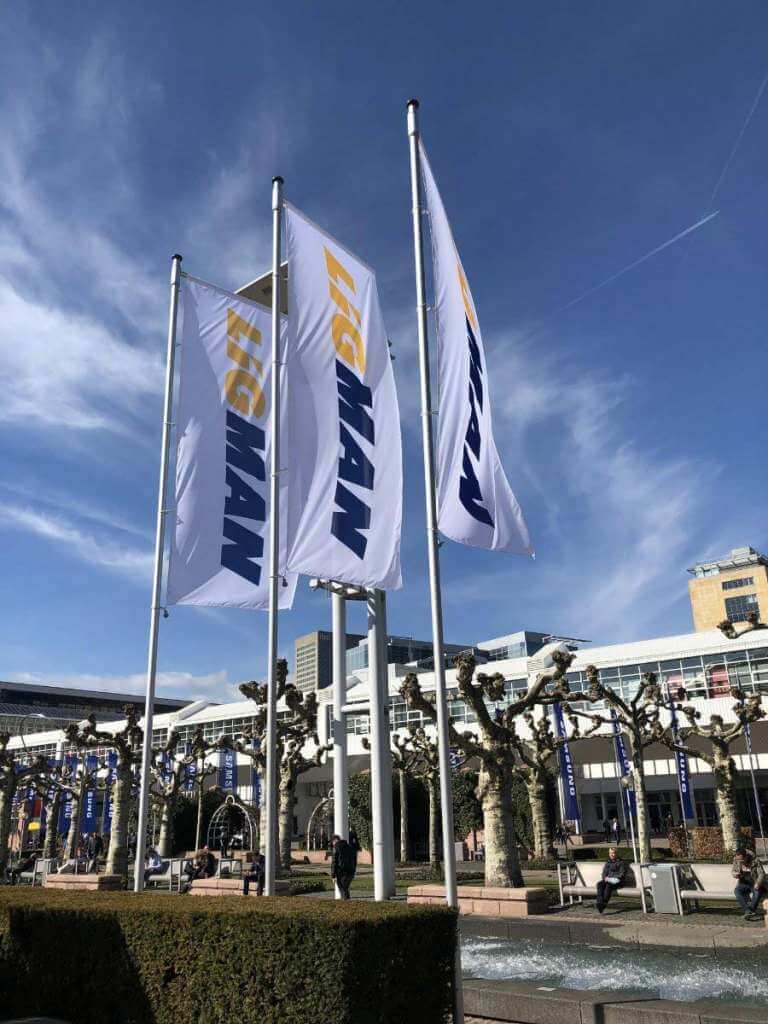 "The new identity must bring the brand's emotion to center stage, creating human-centric communications that embrace product-led storytelling."