Häagen-Dazs Mid-Autumn Campaign 18 (China)
This project is our first campaign for Haagen-Dazs China for the yearly heavyweight Mid-autumn Festival. We have positioned the brand as a cultural game-changer by redefining Mid Autumn gifting's language and customs. Our design redefines the rules of traditional gifting for a new, trend-setting millennial consumer. The primary packaging delivers a bold, contemporary modern aesthetic for the iconic global ice-cream brand.
The campaign tells the story through celebrity endorsement with a key message "有你在真好" (Glad to have you around) — addressing the beauty of love and companion. The collateral features contents endorsed by millennials' favorite celebrity, strategically connecting the brand value and perception with millennial customers.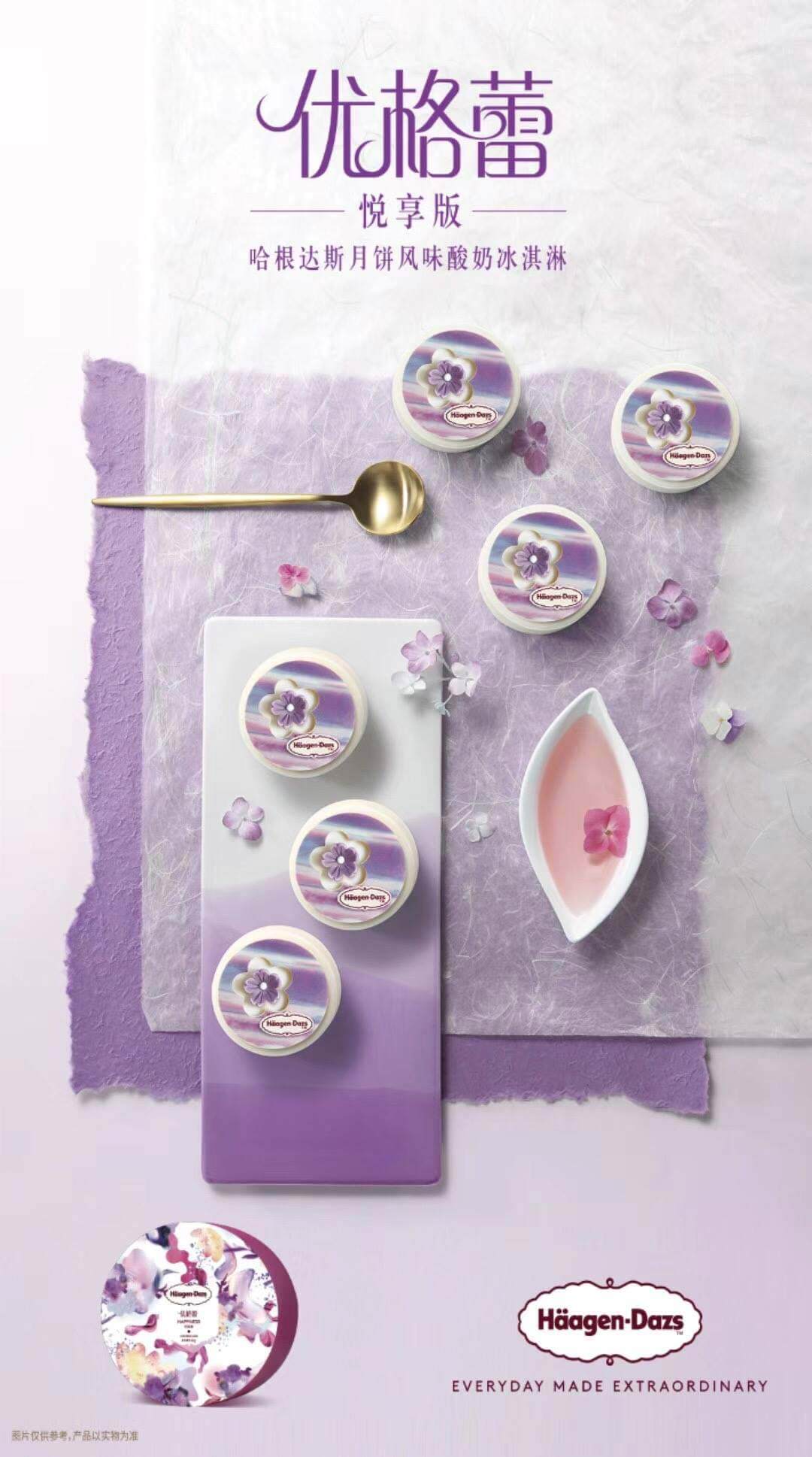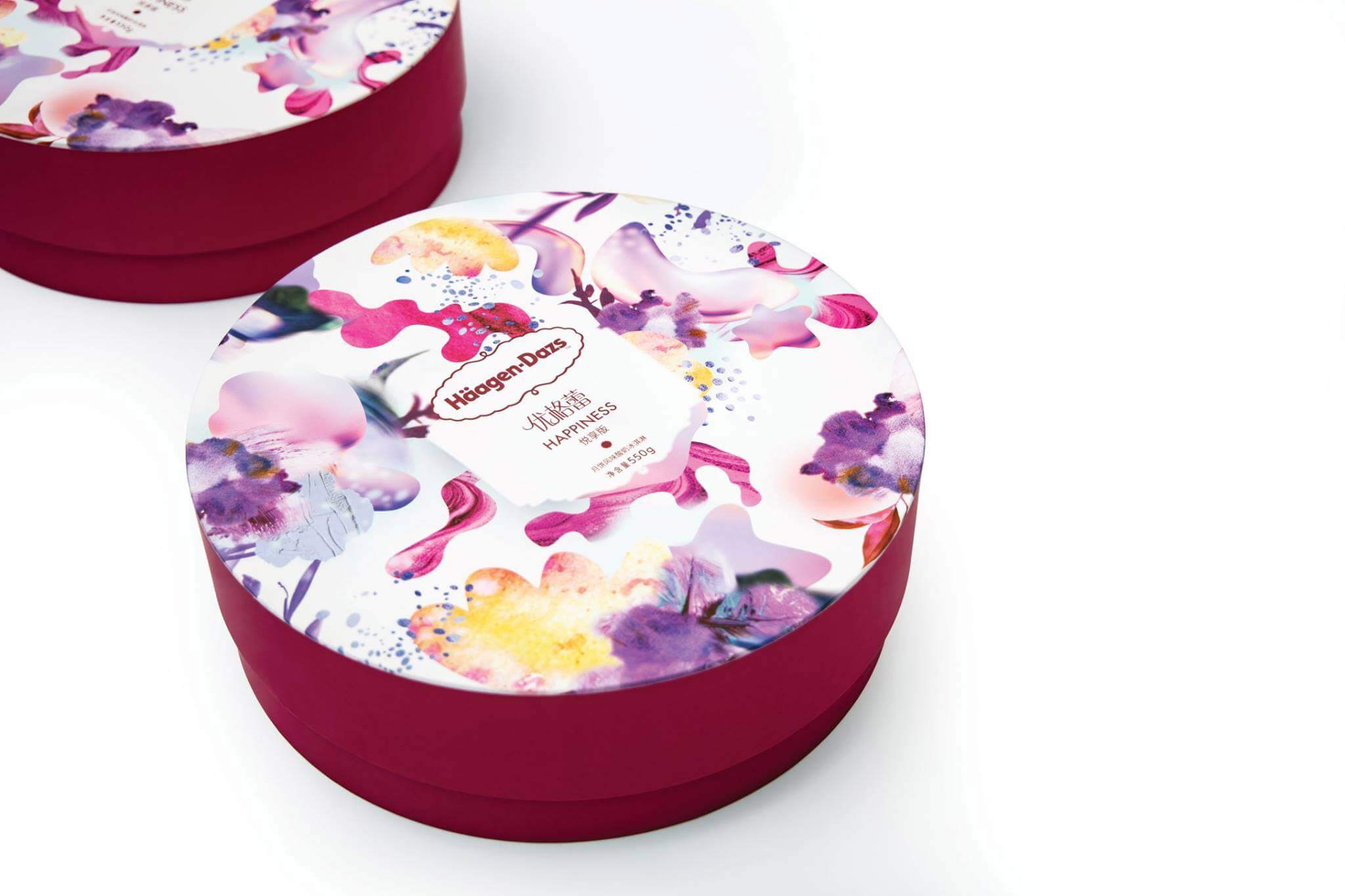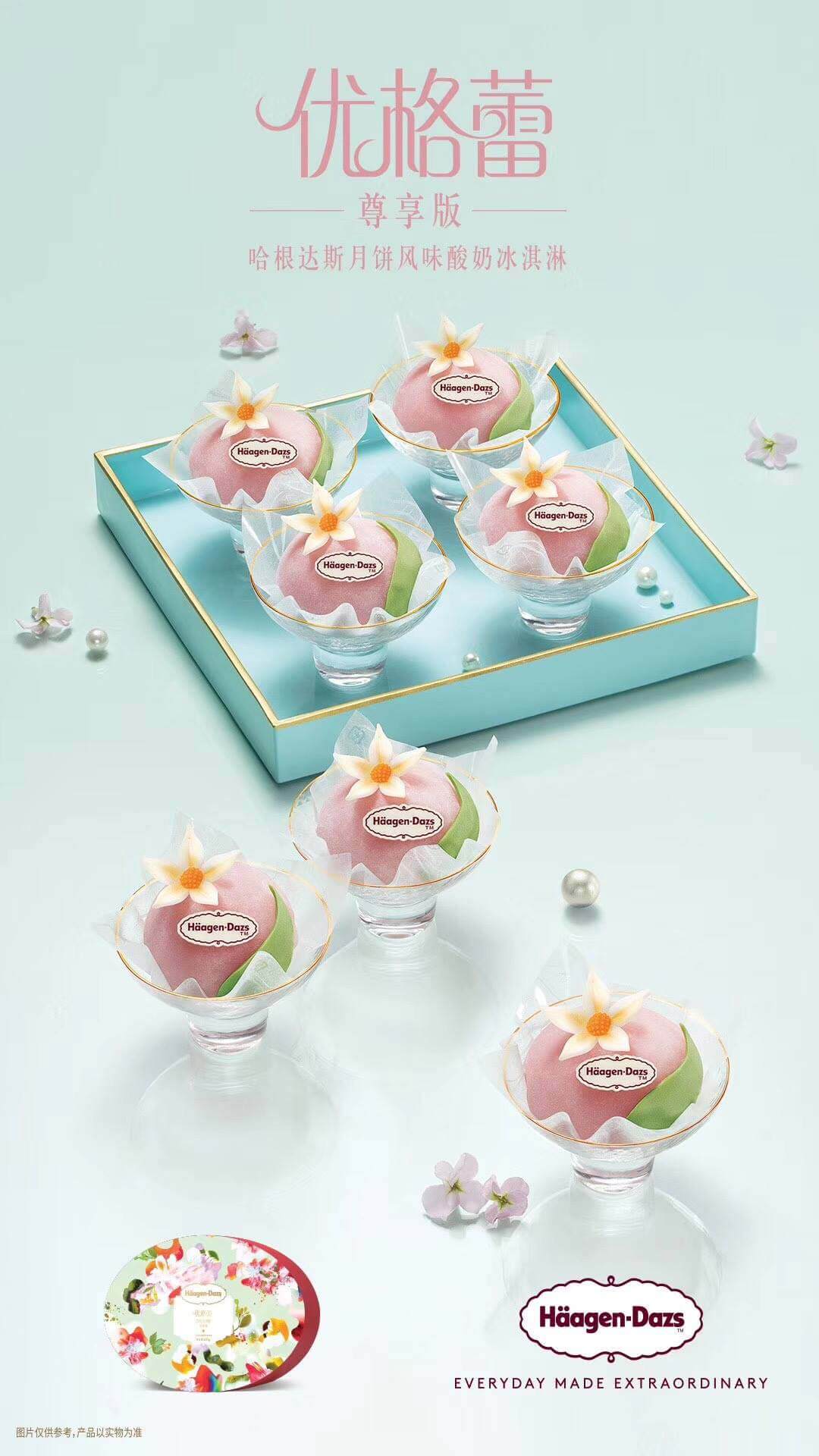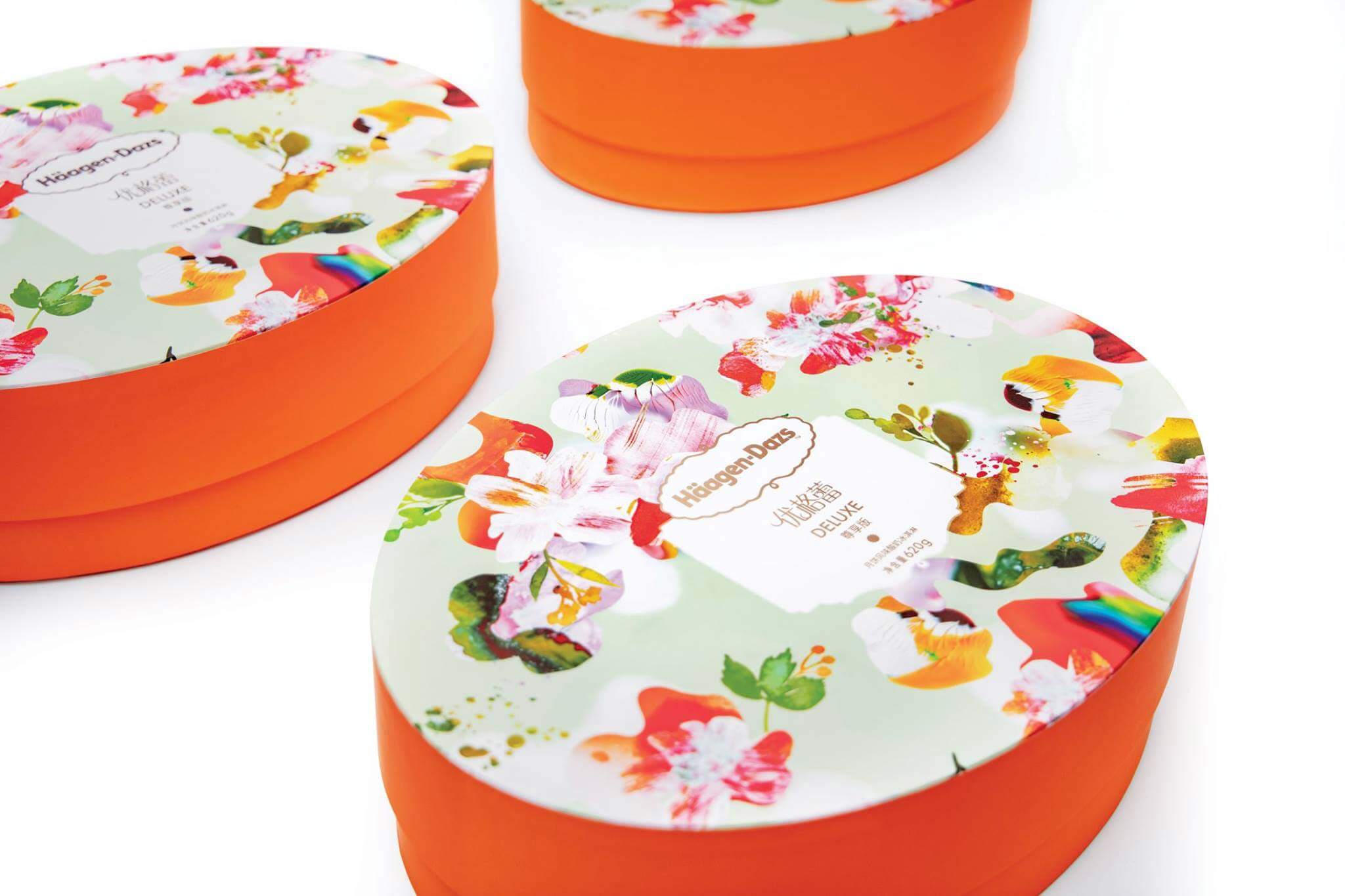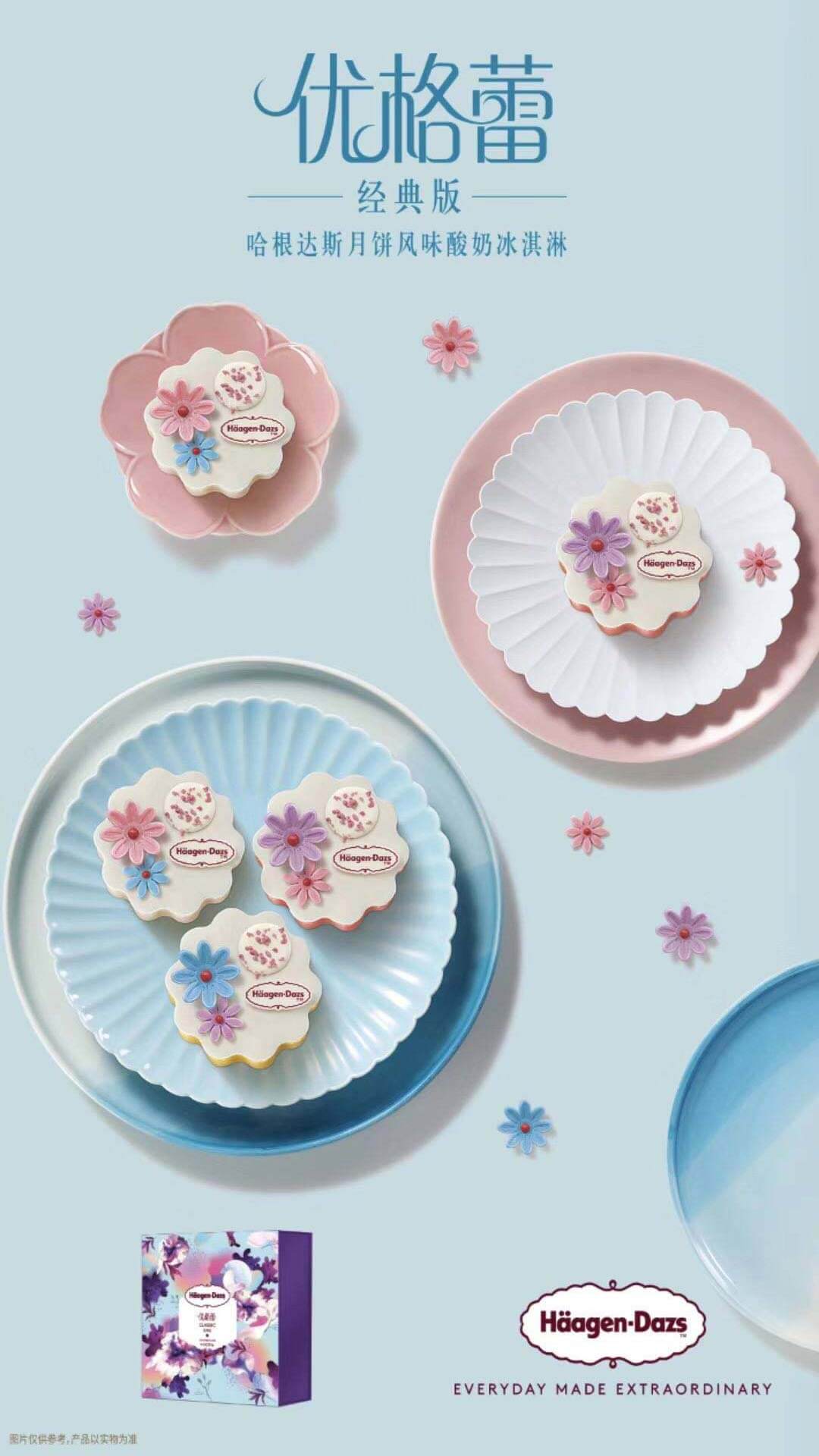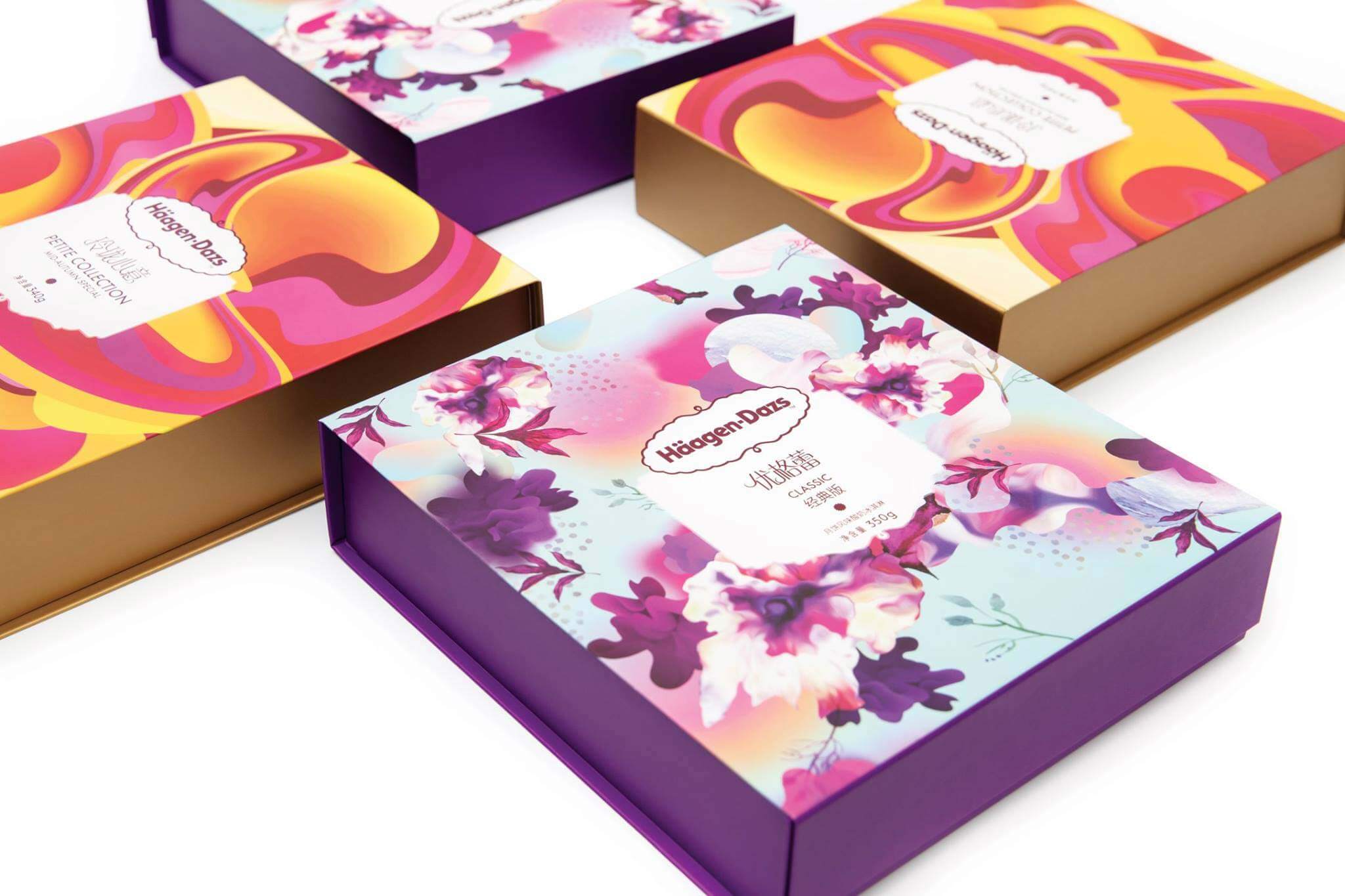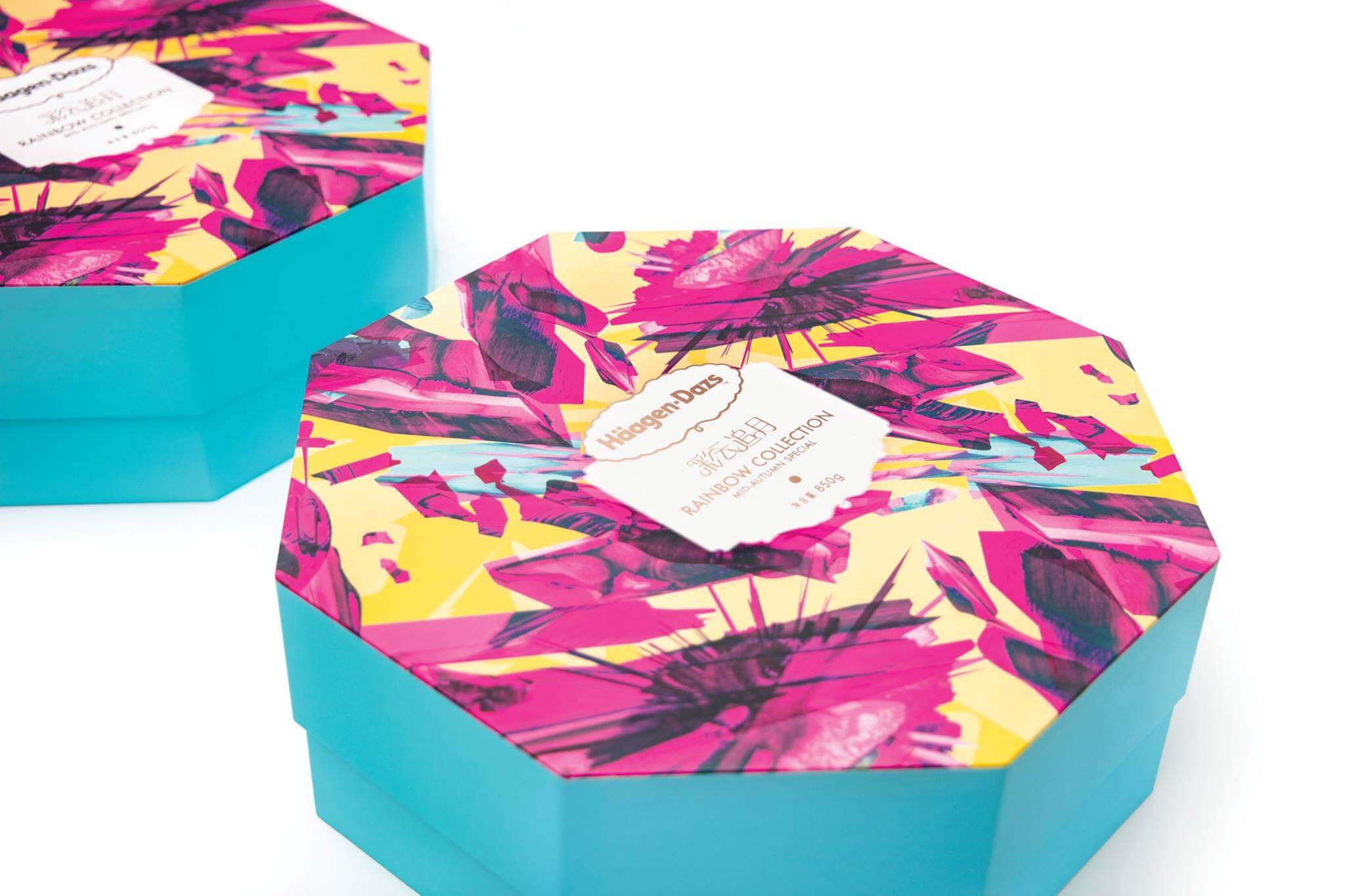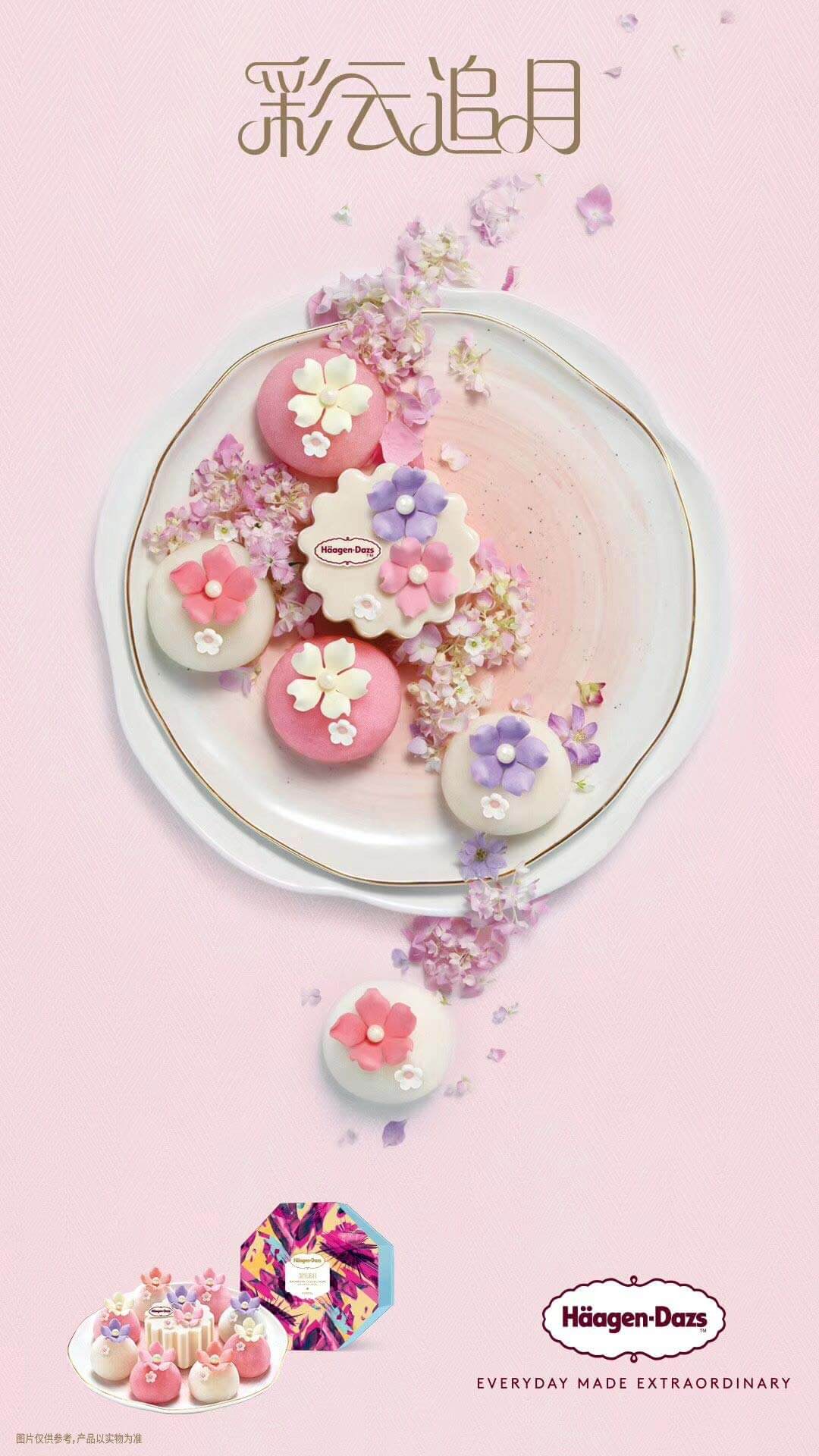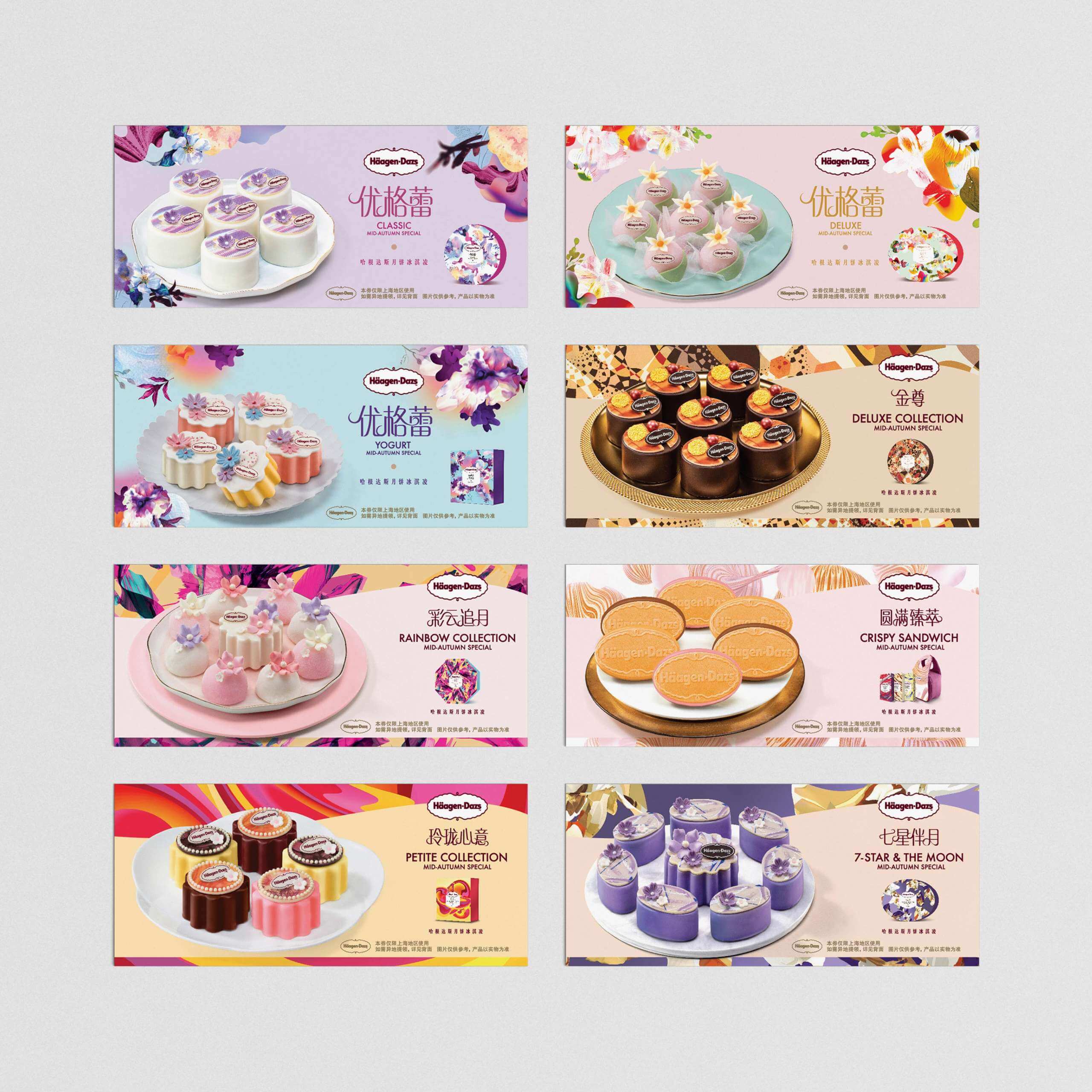 "A beautiful gift and great taste is all you need for a delightful reunion with the loved ones."