Häagen-Dazs Chocolate (China)
As a younger and new addition to Haagen-Dazs product line up, the chocolate set out to impress and disrupt the gifting offering with its beautiful illustration and girlish design.
Collaborating with GPB Shanghai, we have made history co-creating the first chocolate from Haagen-Dazs in China, extending its gifting portfolio by bringing great design to target young females.
With our guidance, we established several explicit attributes to introduce the product: increase artisan touch, delightful and enthusiastic, optimize flavor offering, presentable, and premium. Our strategy to accomplish these values focused on amplifying Haagen-Dazs brand voice and celebrating flavors through a series of patterns, both on product and packaging.
Creating a personalized gifting process and prioritizing the user experience was at the forefront of our strategy to realize Haagen-Dazs' desire to win in the gifting season.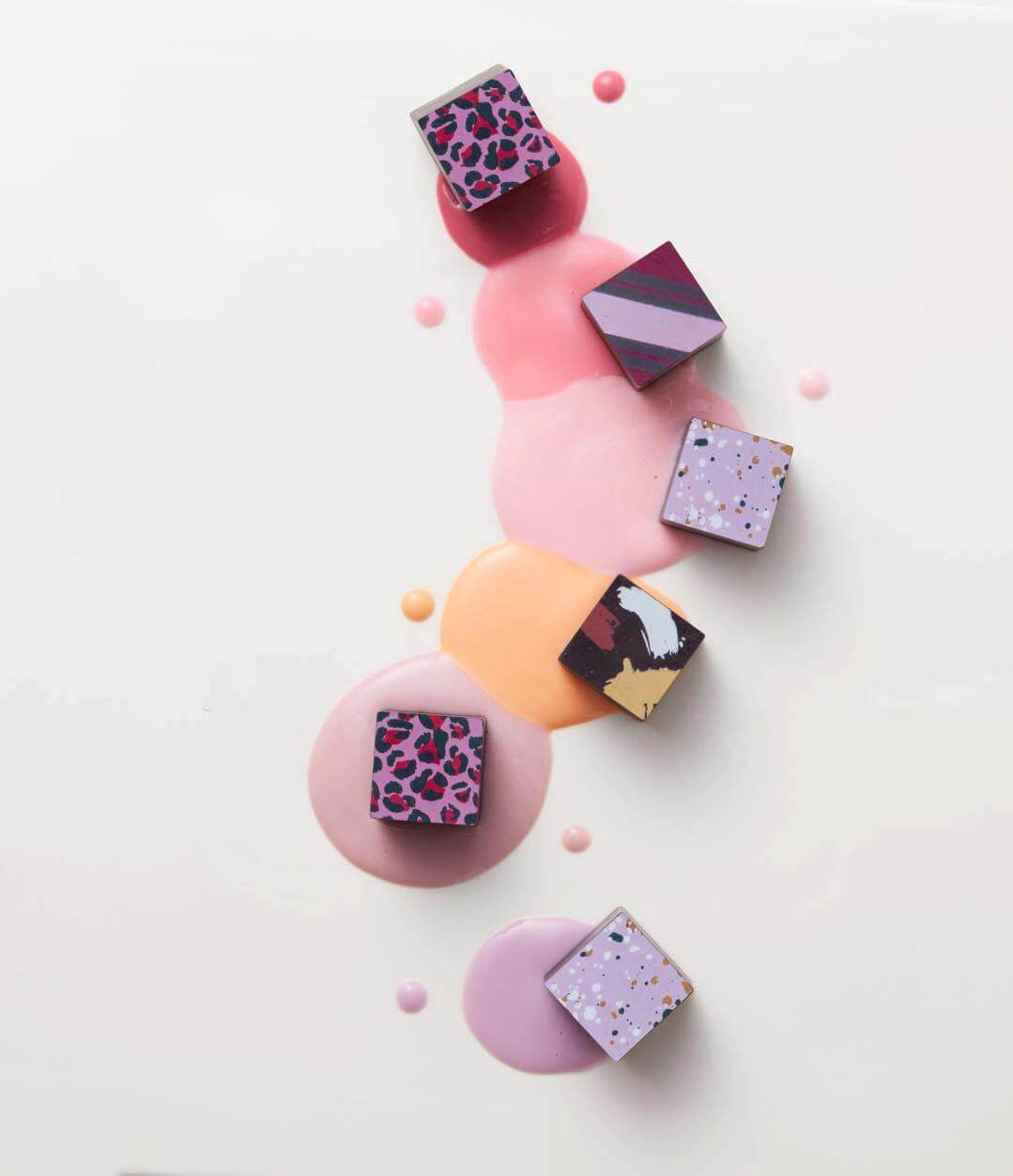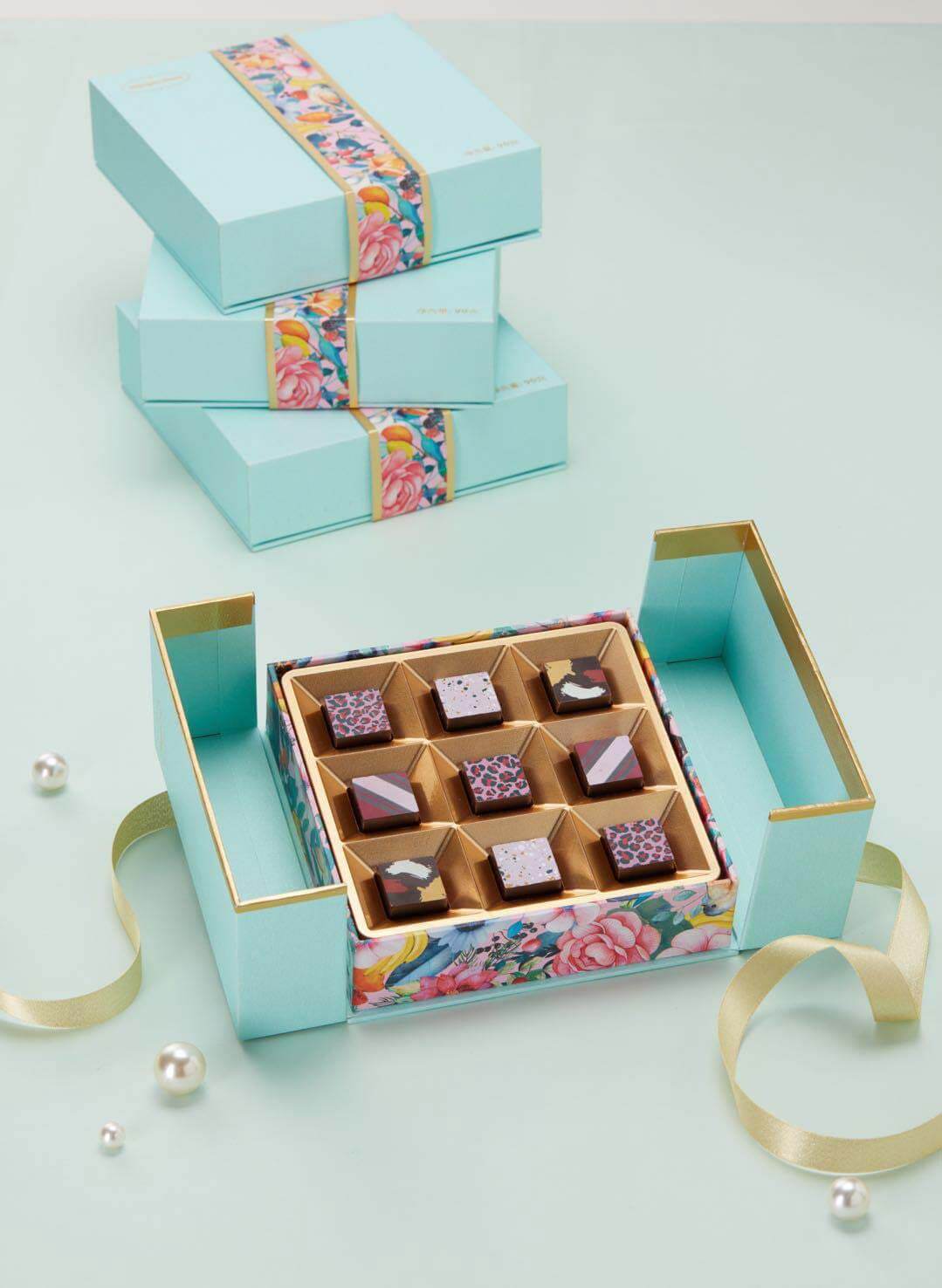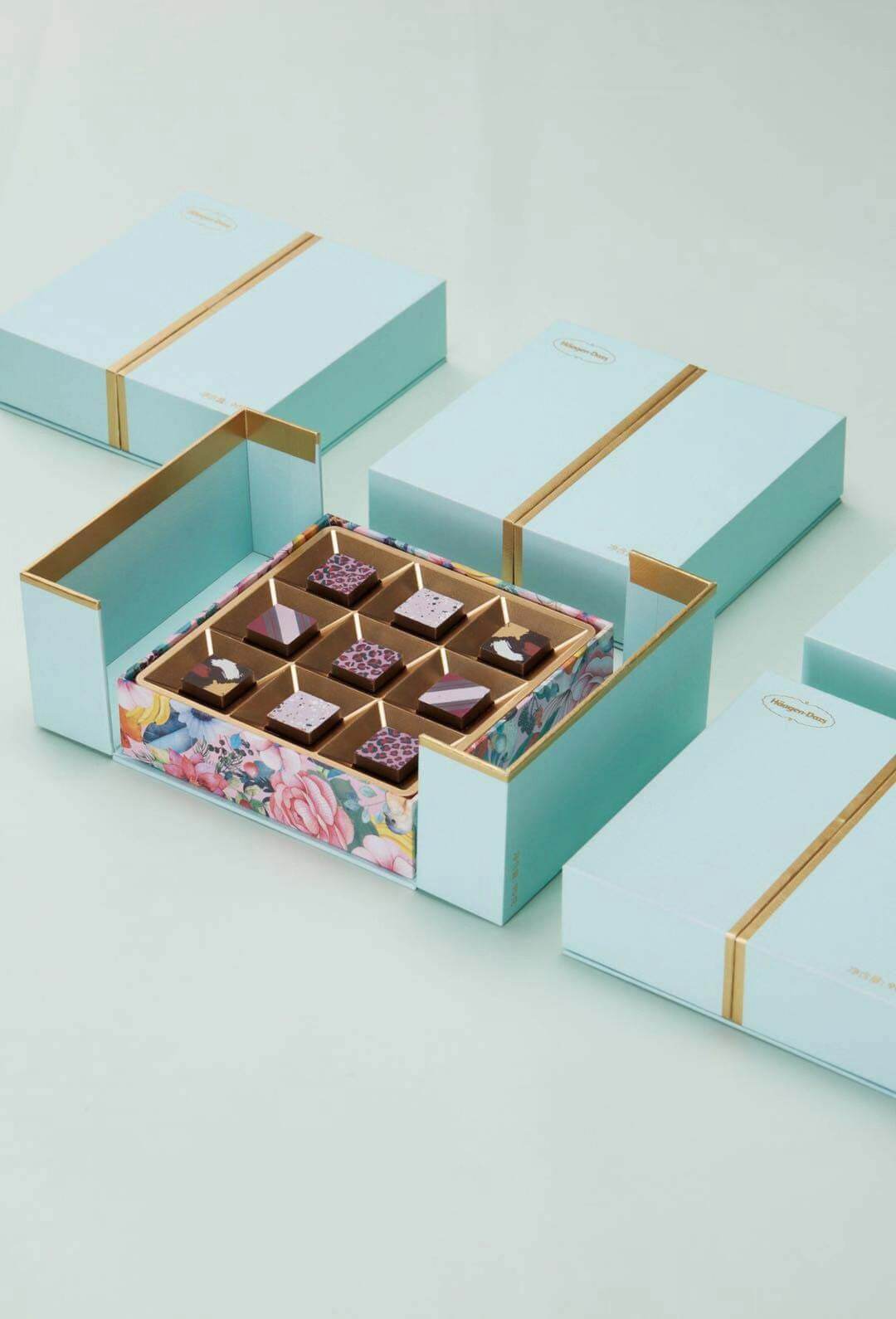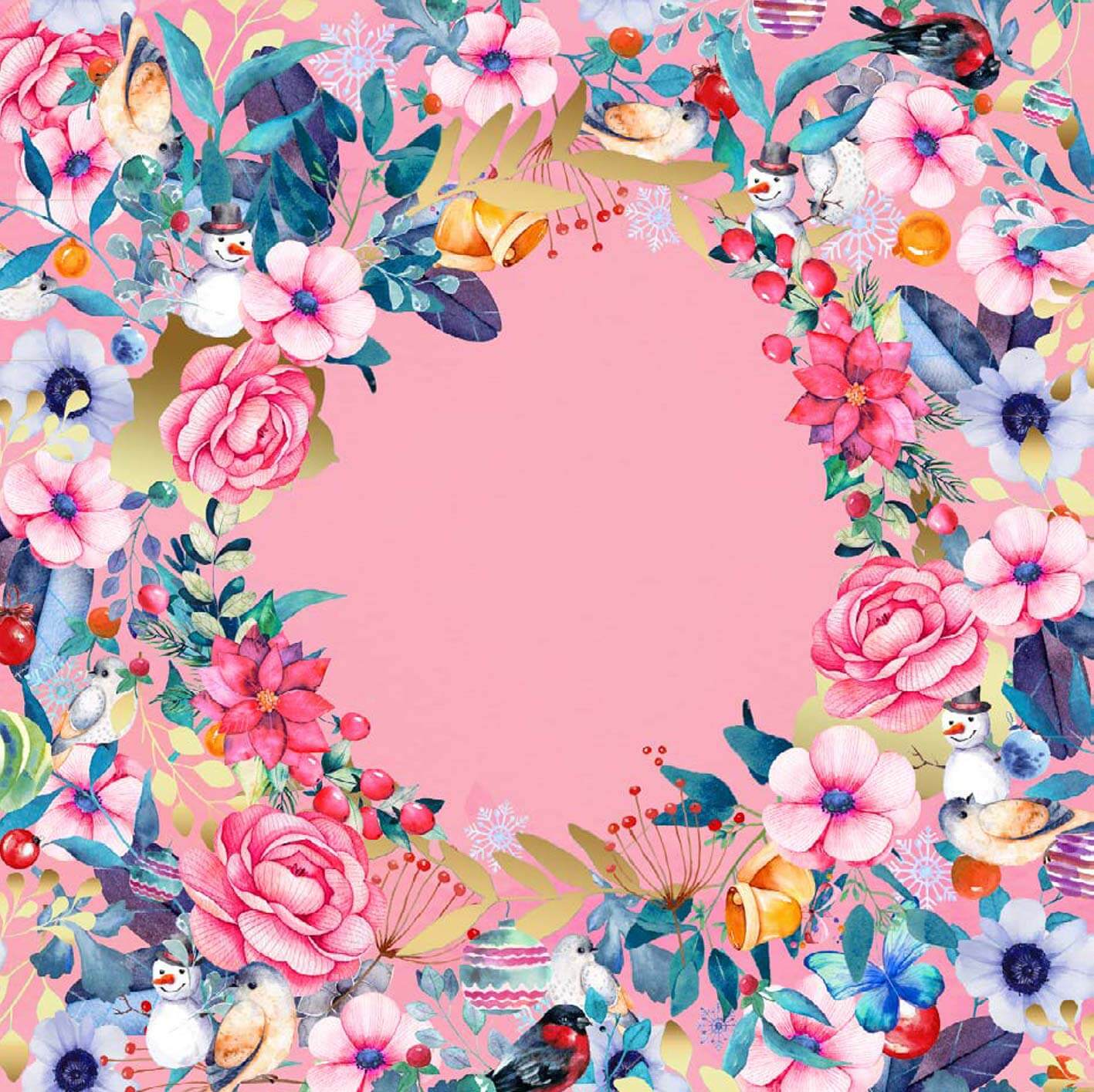 "Beyond beauty, this campaign's utmost objective is to disrupt and integrate product and packaging design to uplift the gifting experience."