Goodie Goods is a new bubble tea brand based in Kaohsiung. As one of the many tea drink brands in Taiwan, Goodie Goods knew their challenge and focused on creating clear differentiation in identity.
We took the back-to-basics approach by creating the emotion of 'simple Indulgence,' with the injection of unique, comfortable colors, paired with iconic illustrations to evoke memorable experiences, we aim to help the brand increasing social media virality.
When most drink brands followed the approach of Japanese-inspired visual language in Taiwan, we routed to go the other way. We created unique characters representing 'celebration of the ordinary'; three ordinary characters are drawn into various manner — embracing ordinary, embracing simplicity. Followed by quirky copywriting, it instantly left a unique impression among many brands.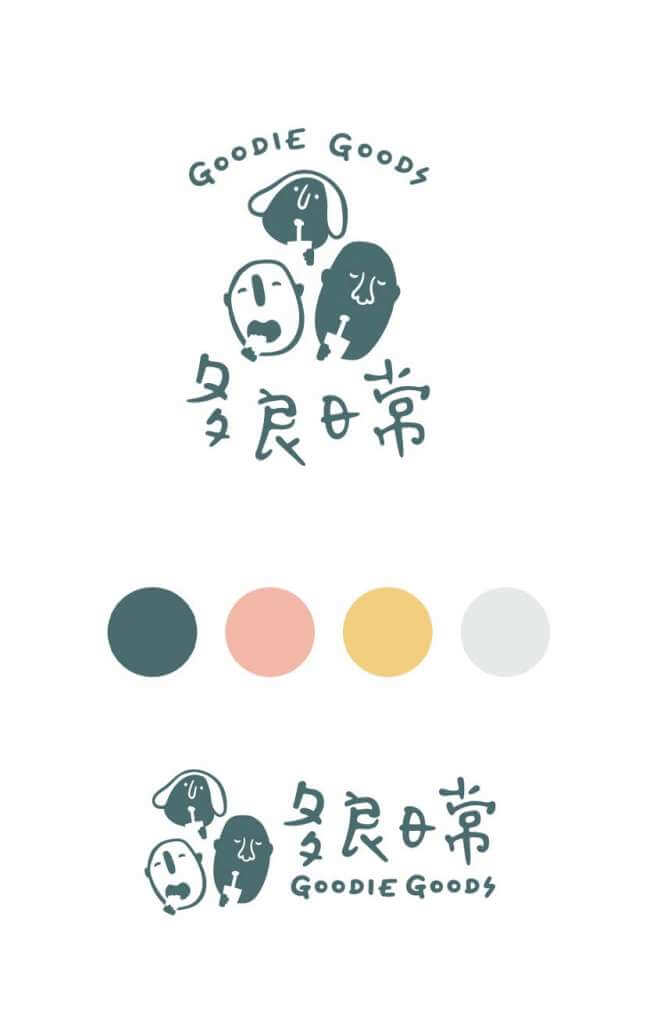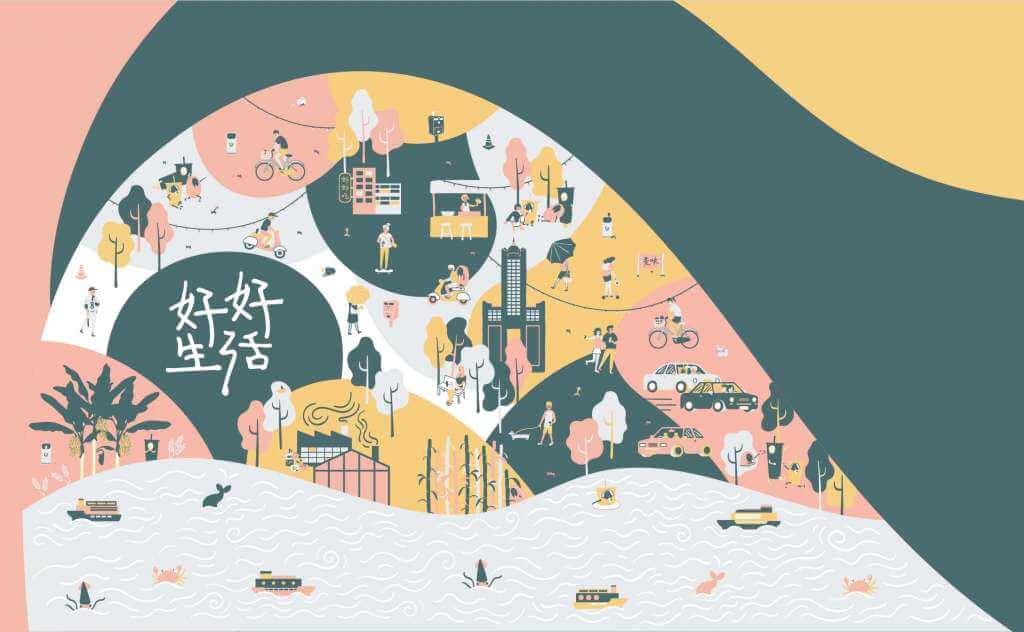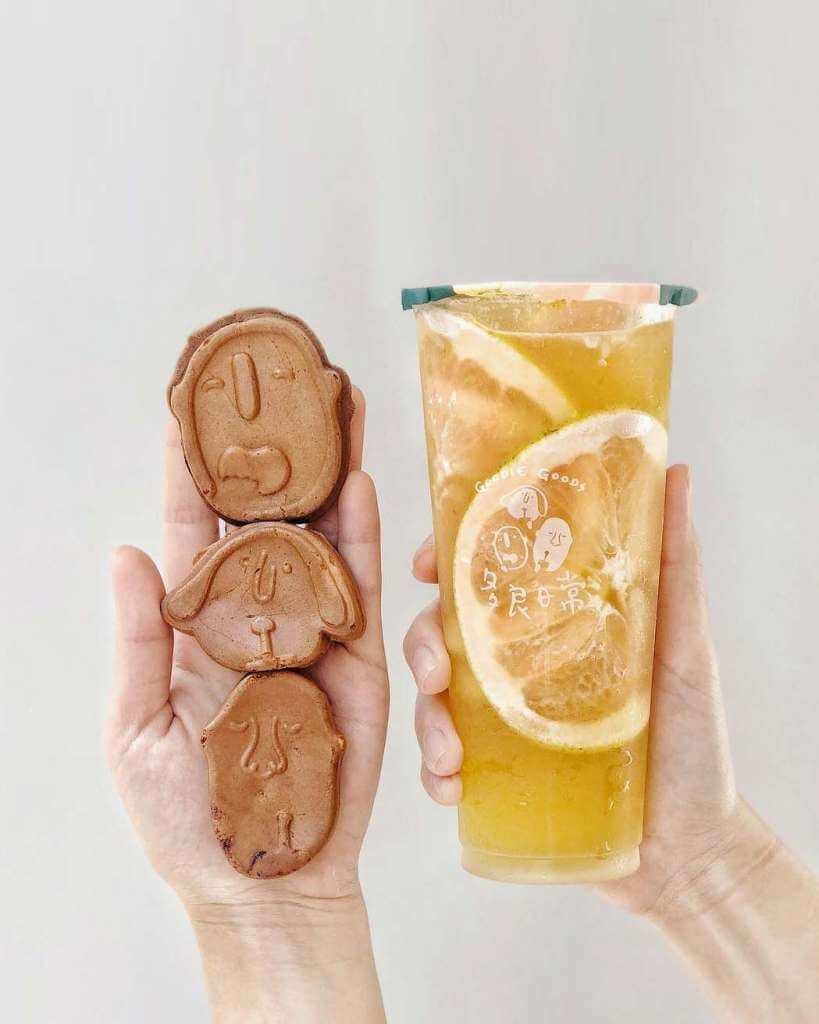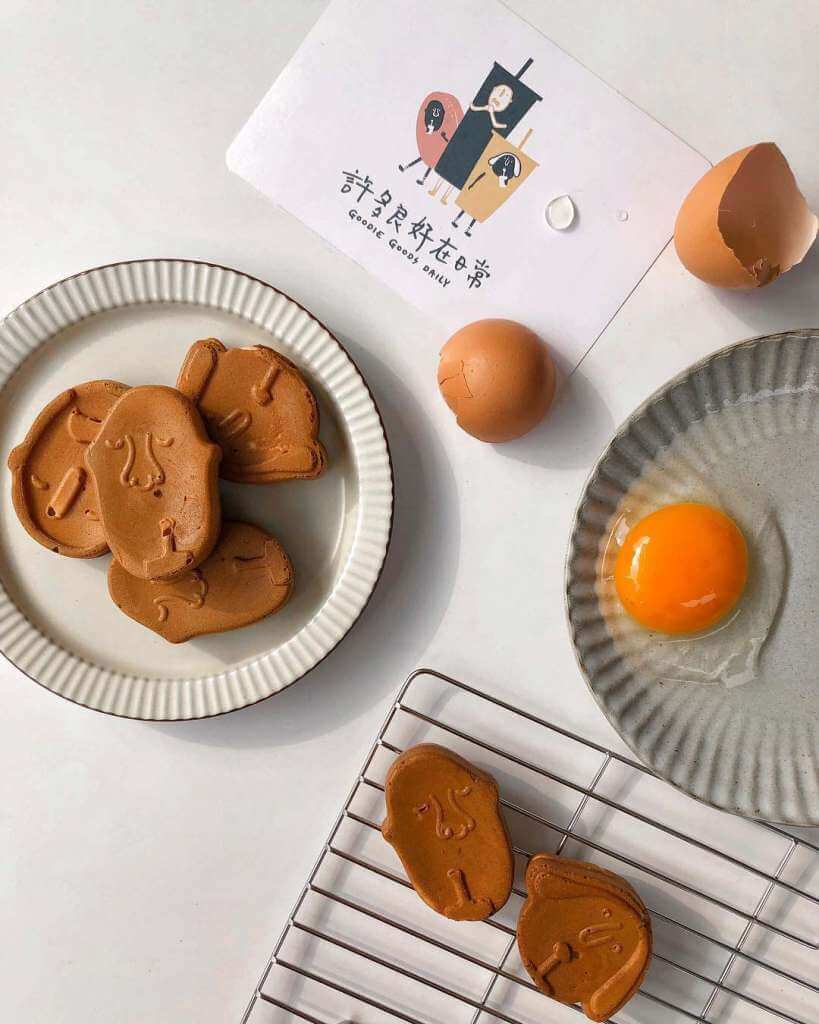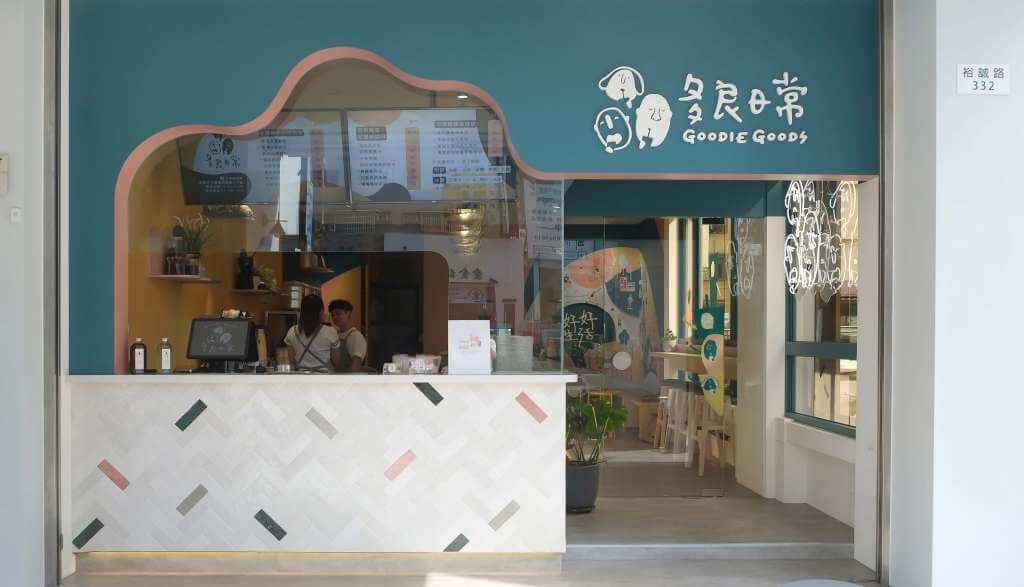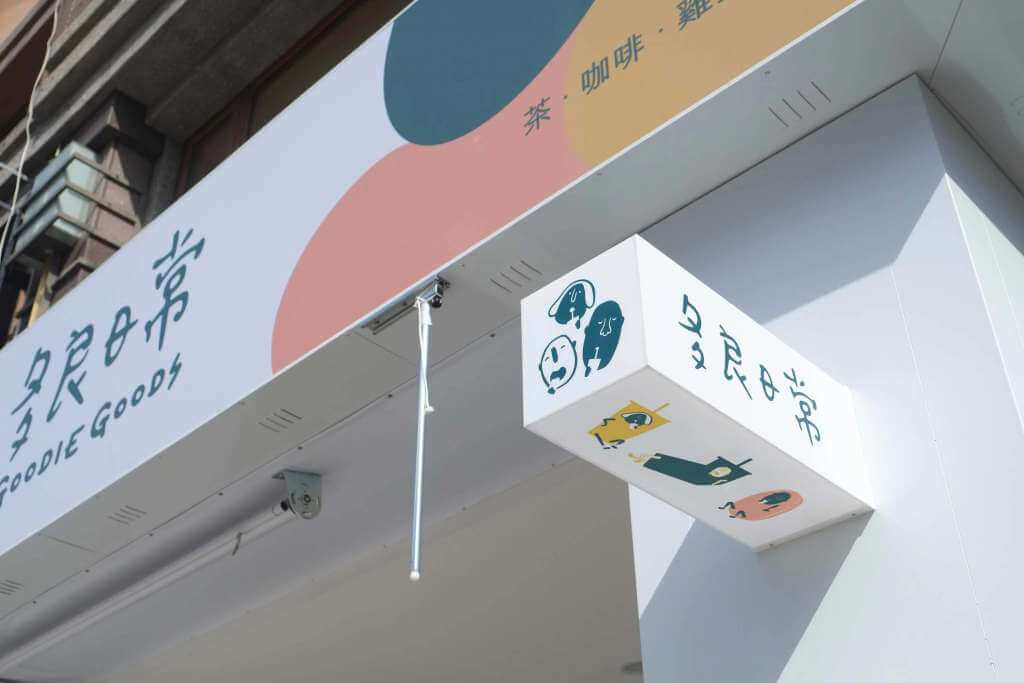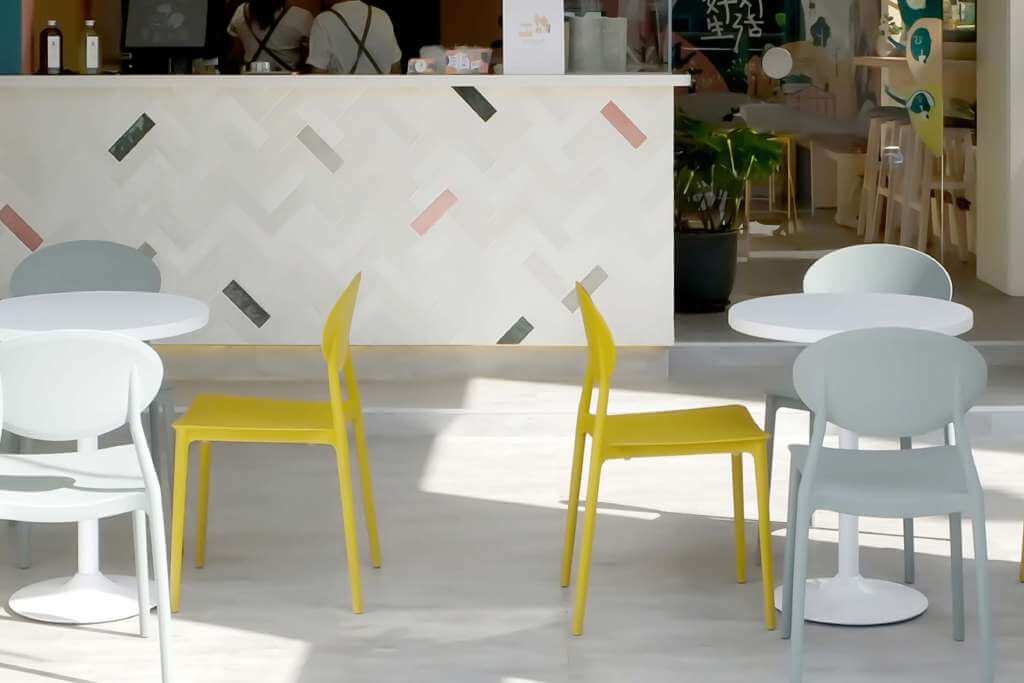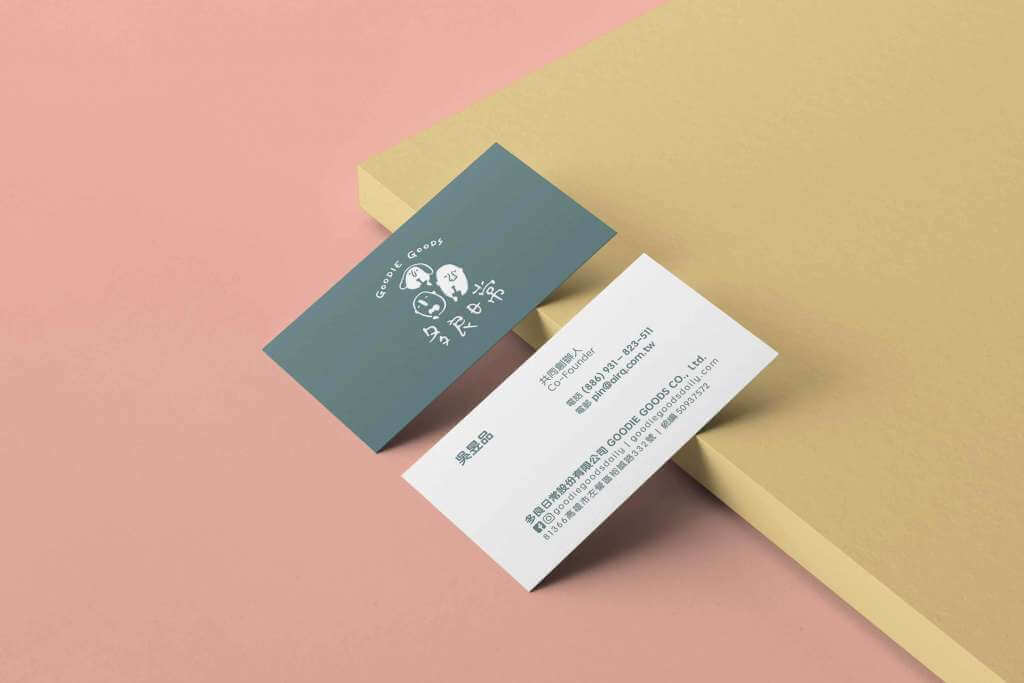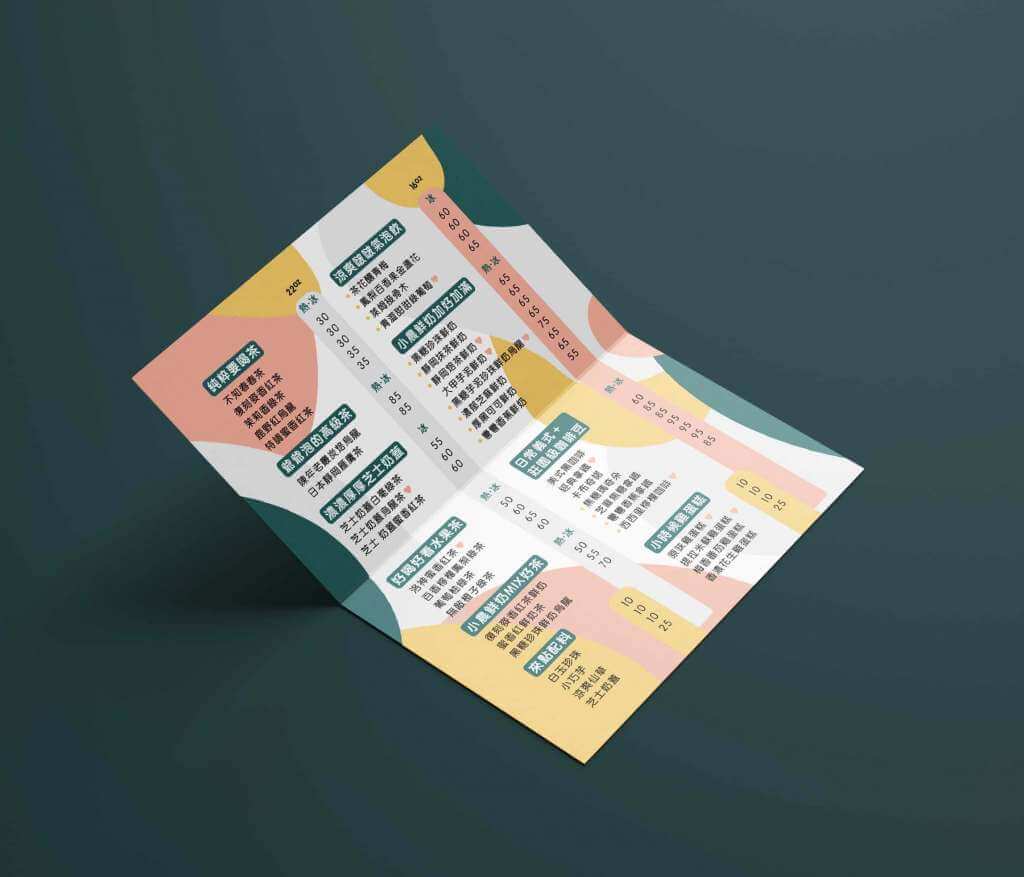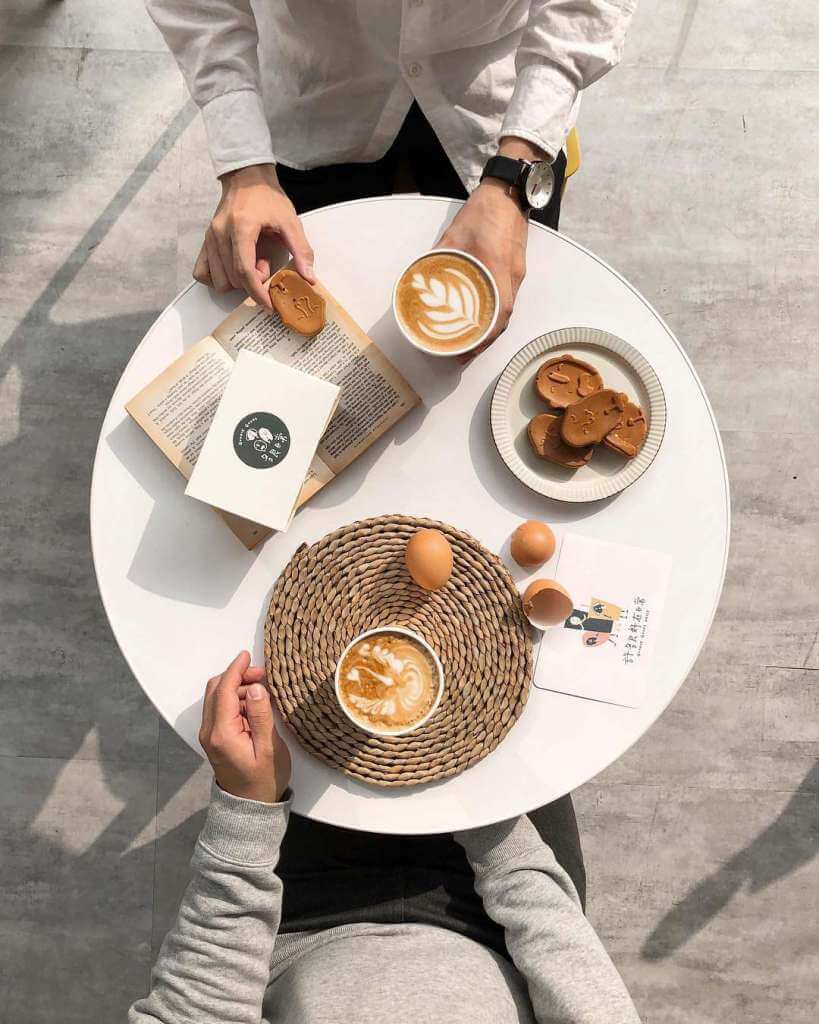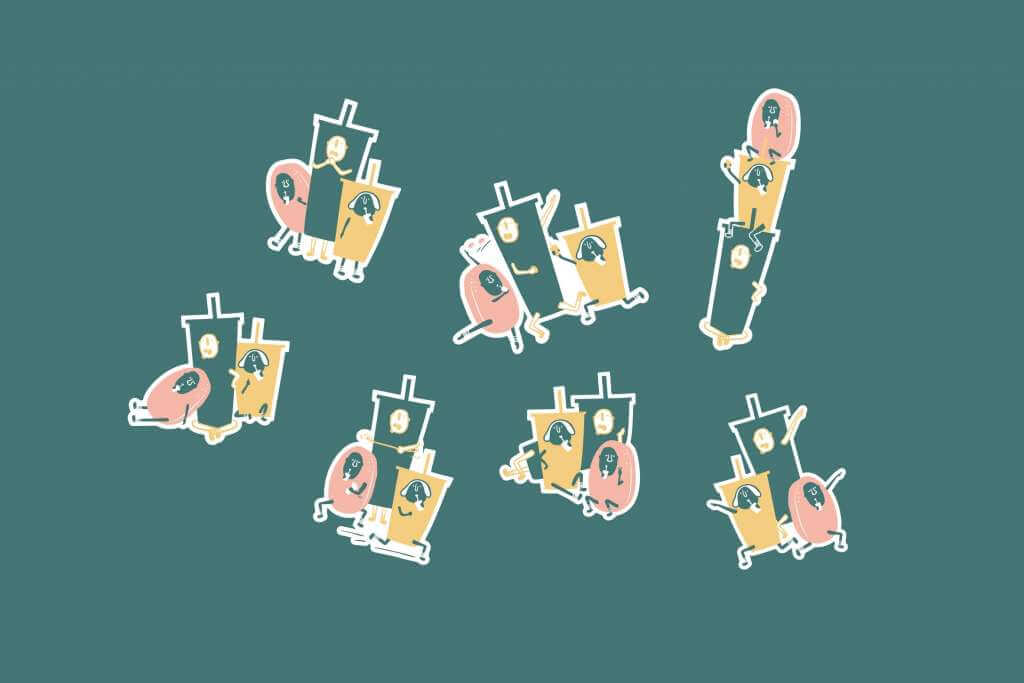 "It does not hurt when the drink industry is saturated in a market; we should create a clear distinction with a back-to-basics approach."