Fruitfool [Floorish collection by ⁠Journey East]
Fruitfool series tries to fool the casual observer with its fun, bold and experimental use of pixels to form an abstract visual of the fruit's texture. We wanted to introduce an element of fun steeped in Singapore's customs with the auspicious pineapple, majestic durian and mesmerizing watermelon.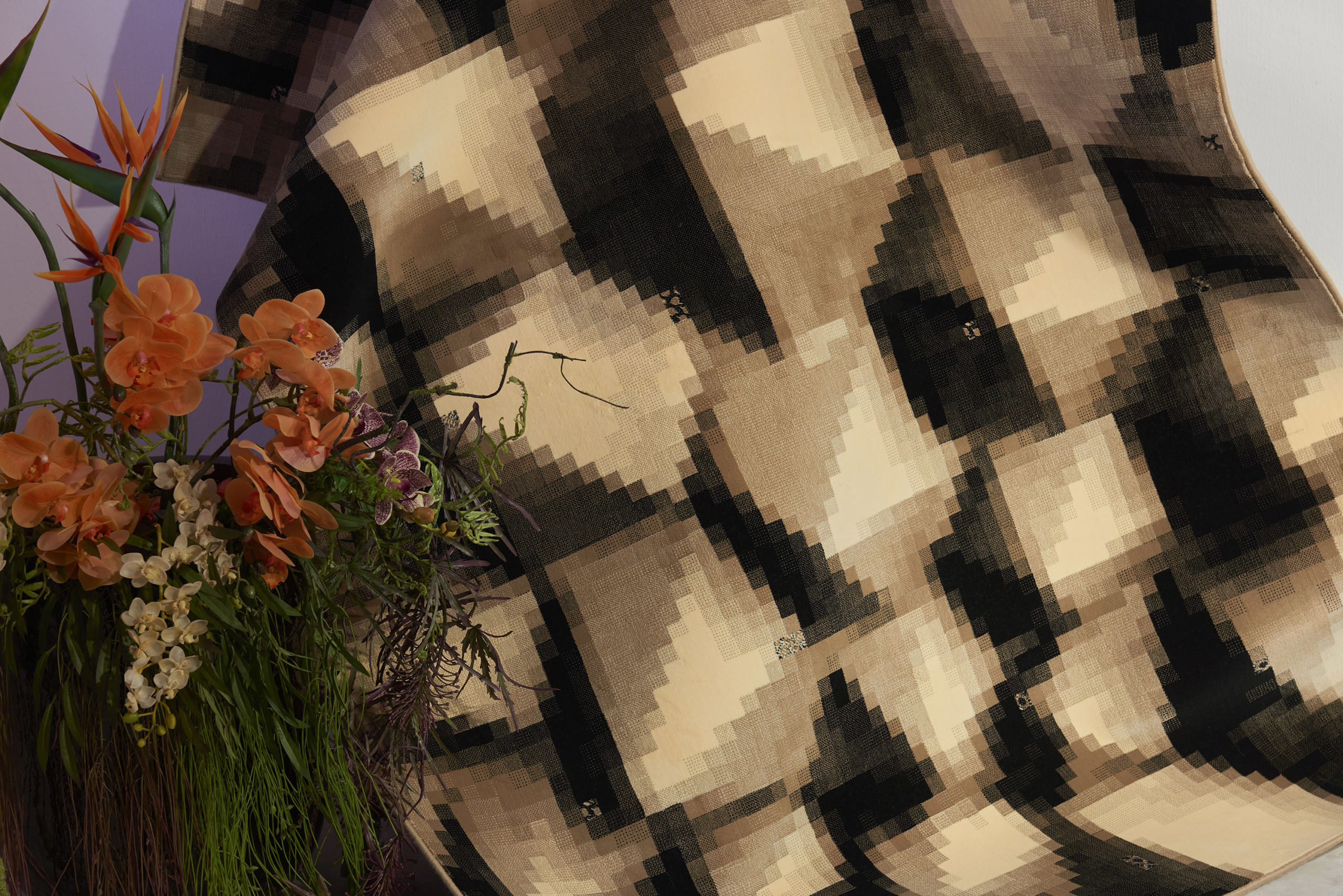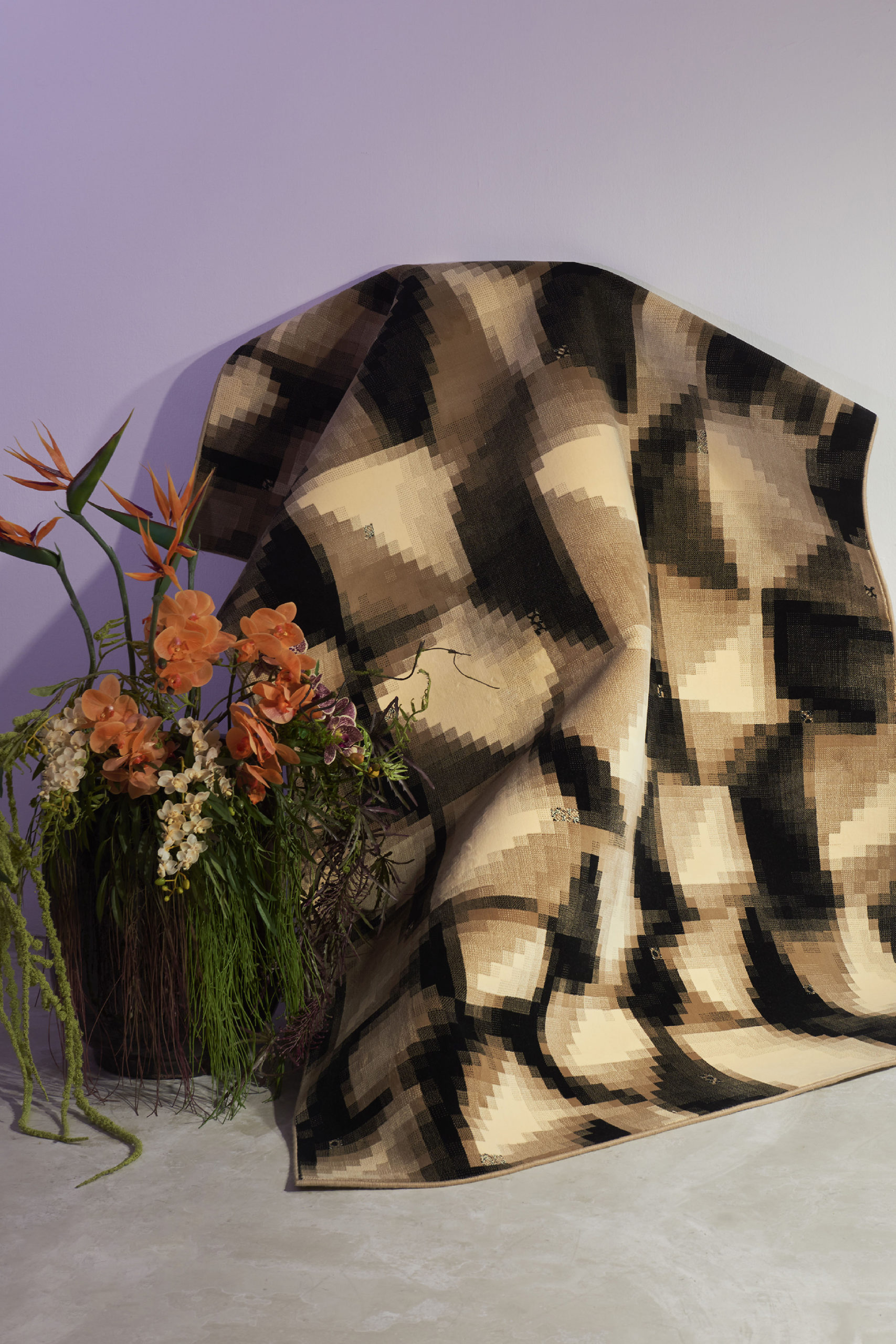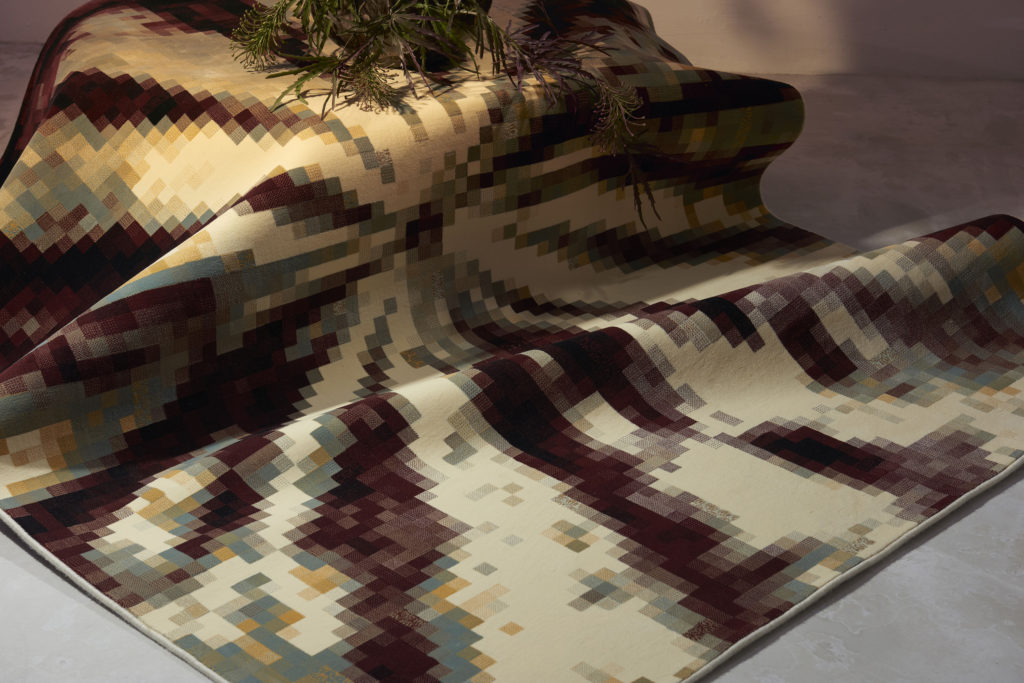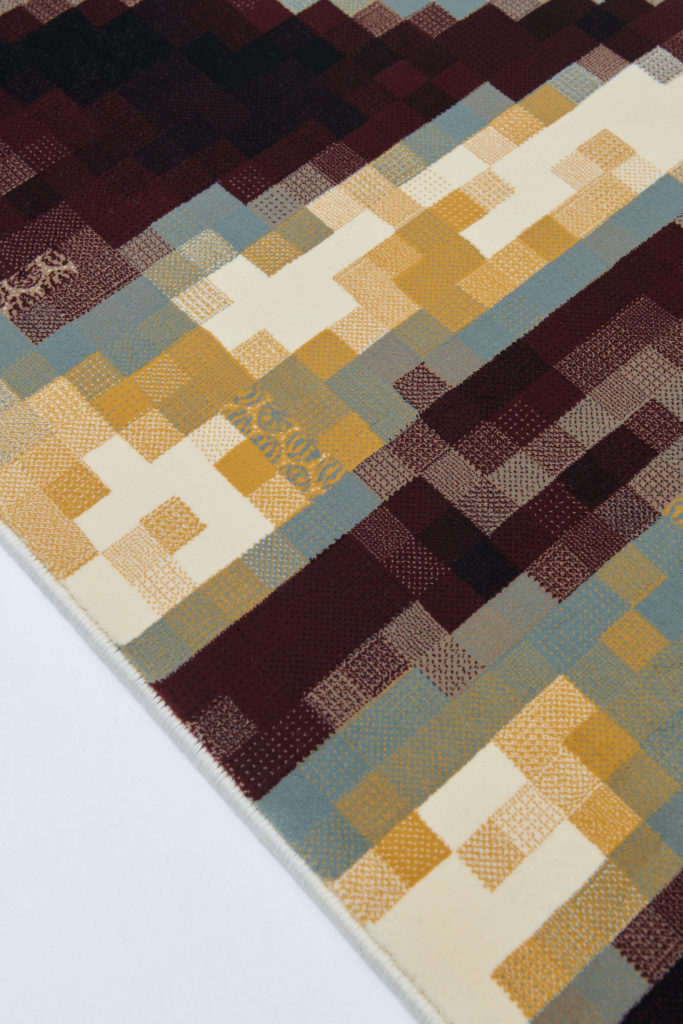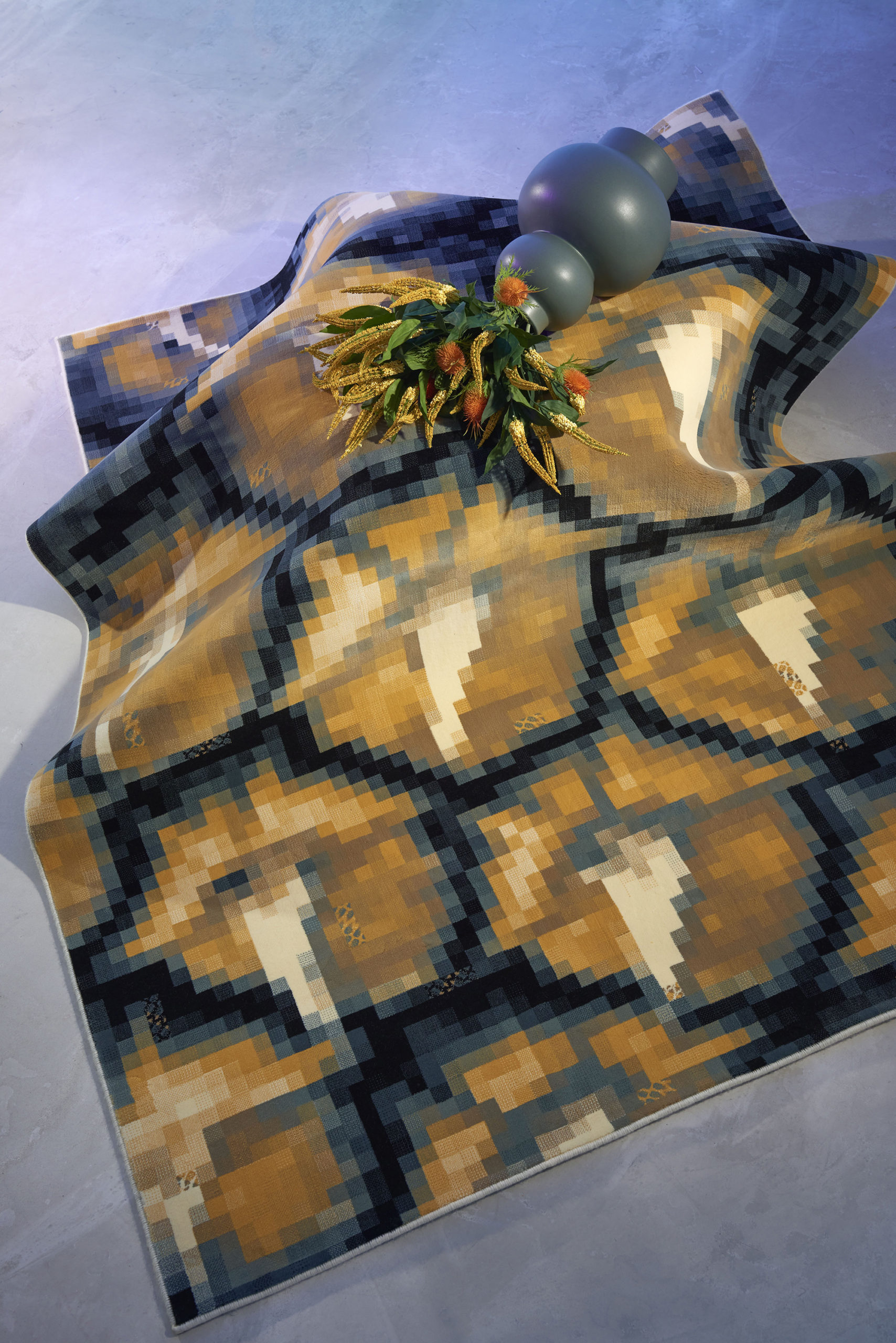 Enjoying the therapeutic process of drawing with pixels, we unconsciously created more than 50 patterns, hoping to mesmerize the observer with the countless patterns combined.
–
Are you looking at a durian(The Majesty, 果王), a pineapple (Prosper Roll, 旺來) and a watermelon (Oh, Beauty!, 我的美人); or countless pixelated patterns? Distance both creates and subverts the illusion. The only certainty is the uncertainty wrought by optical illusion.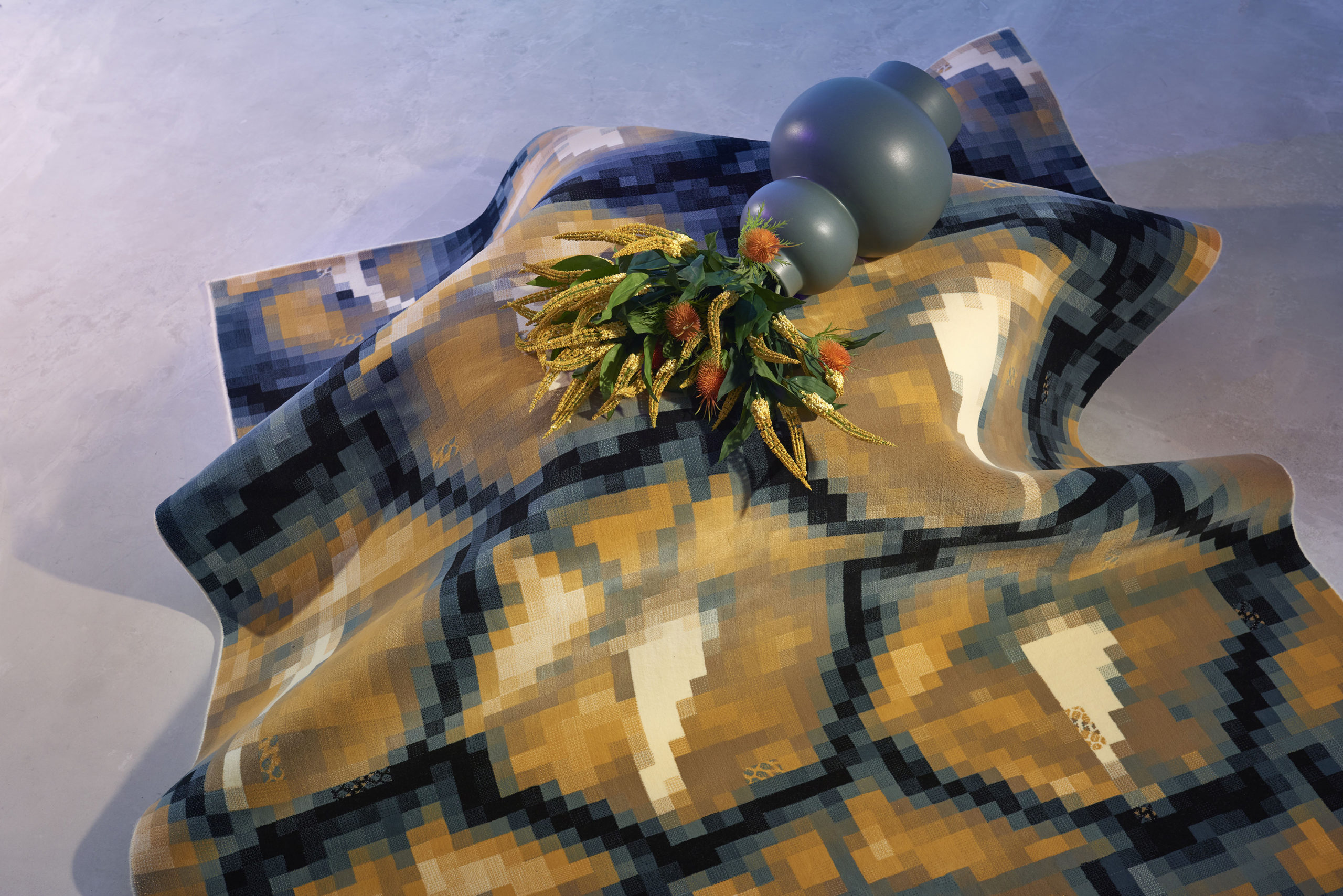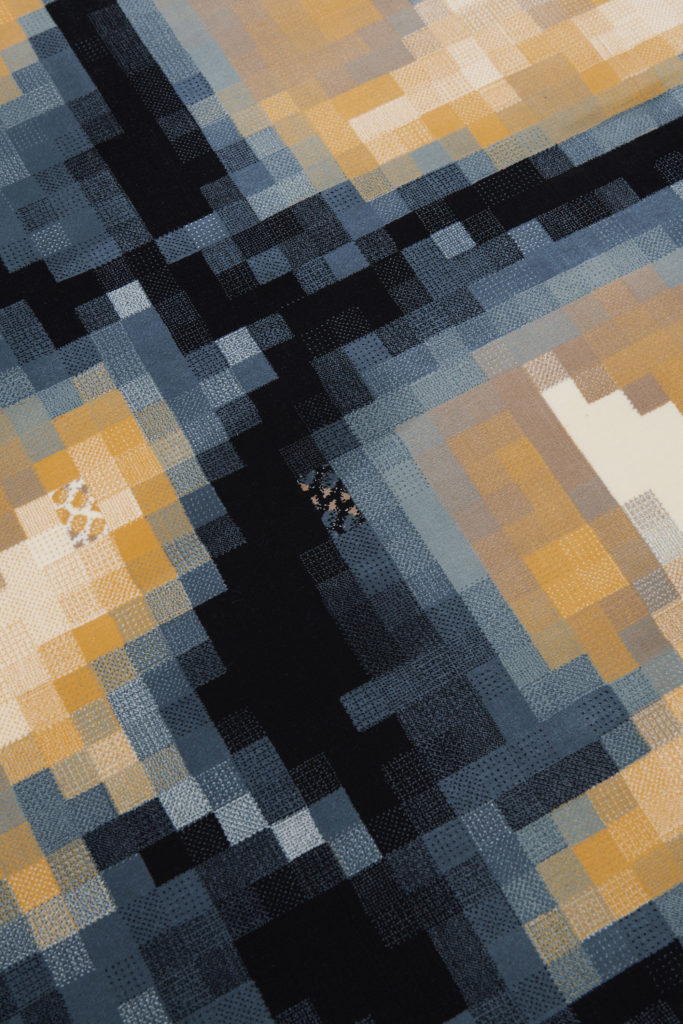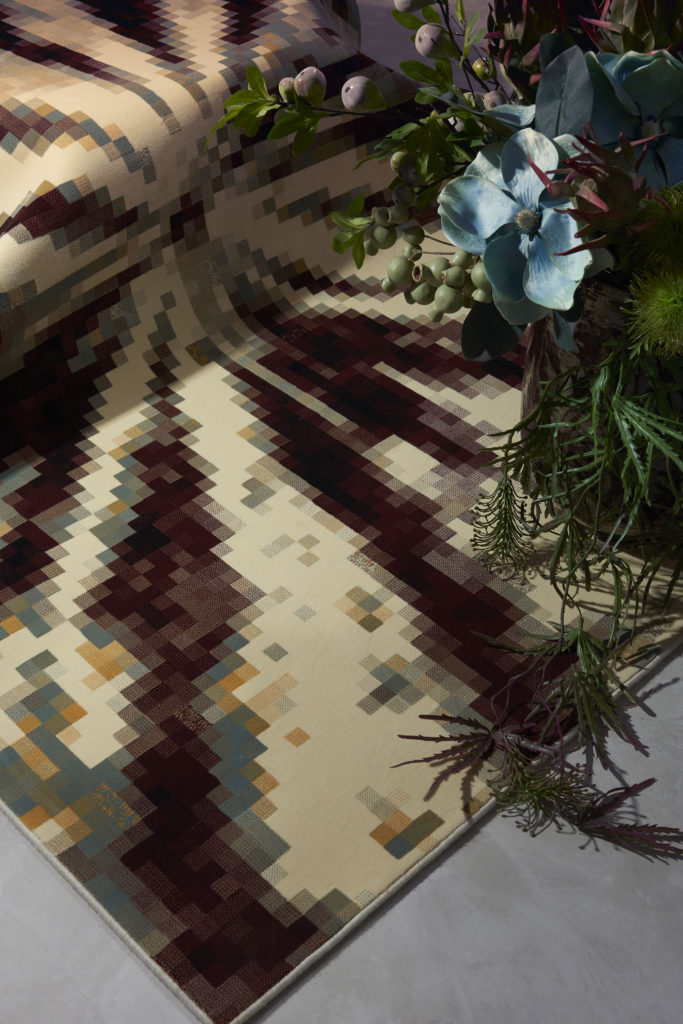 Grateful for the opportunity to create these pieces. Thanks @feral_sg @neuwave @journeyeast for the invite & collaboration!! It was fun~ 🙂 Rugs are available for at journeyeast.com!!
Credits:
Commission by: @journeyeast
Creative & Art Direction: @neuwave @feral_sg
Photography: @jovian.lim @offvices
Styling: @josiahchua @sevenofhearts_studio