Franck Muller 2022 Christmas @ Starhill
The Franck Muller 2022 Christmas Experience took place at the Starhill Piazza, Kuala Lumpur — an experience that exposes the creative spirit behind Franck Muller's esteemed complicated craftsmanship and the heart of its creativity and innovation.
To showcase Franck Muller's creative advantage through this activation, we designed an installation structure that created a brand experience to remember — amplifying the brand impression by a large, rotating logo, completed with mirror-finished brand mark, whimsical flooring and a set of colourful ornaments.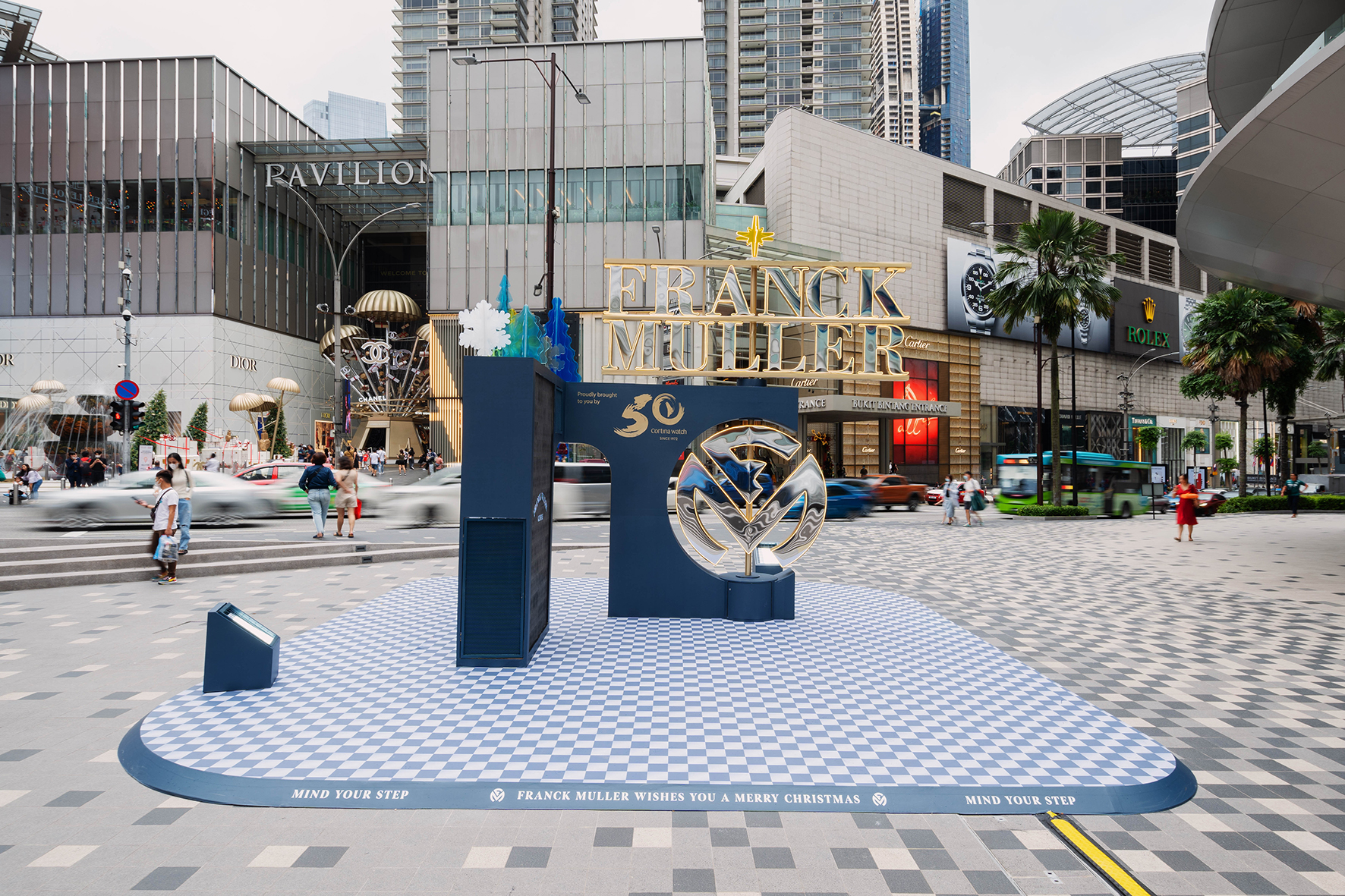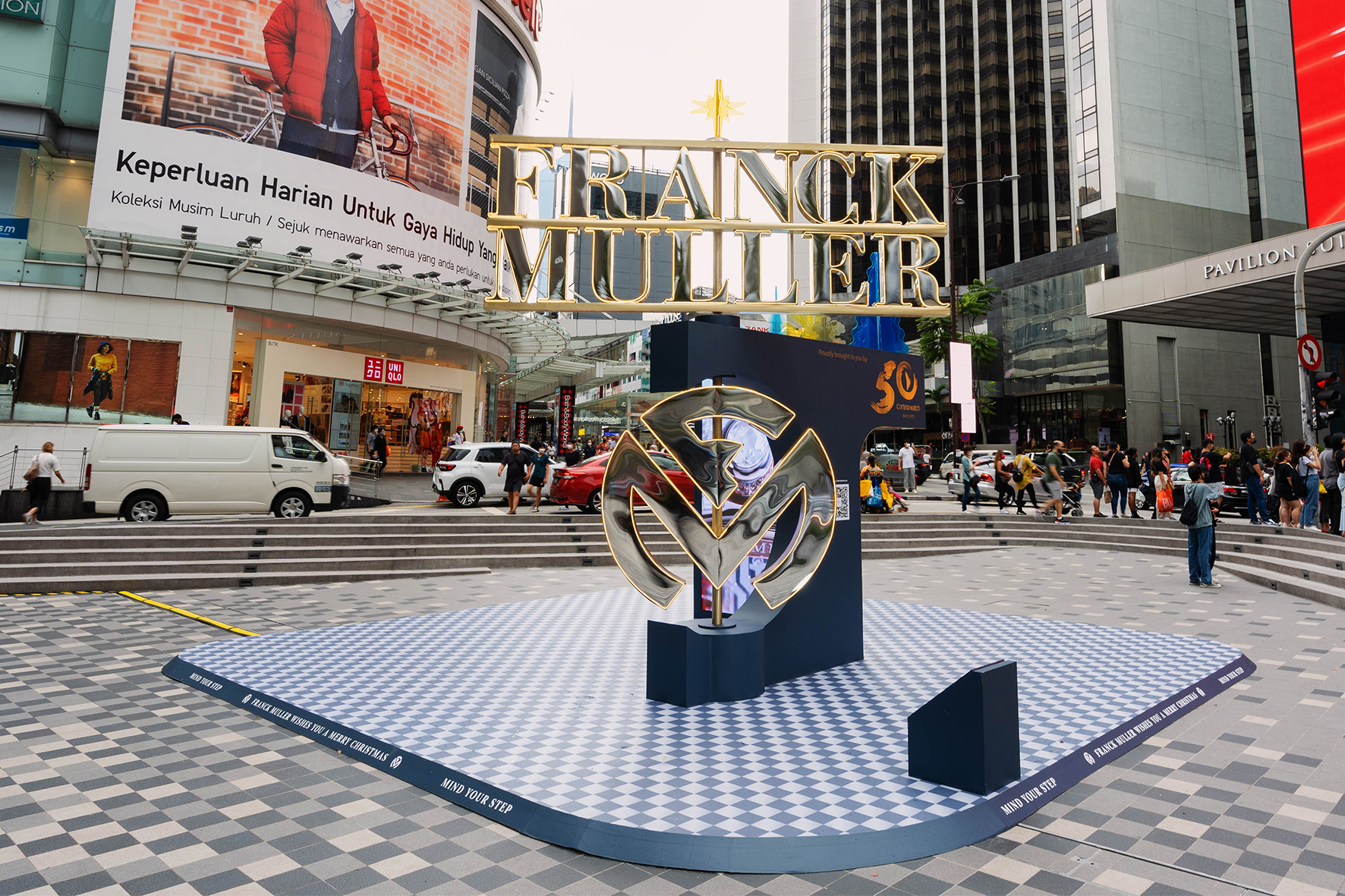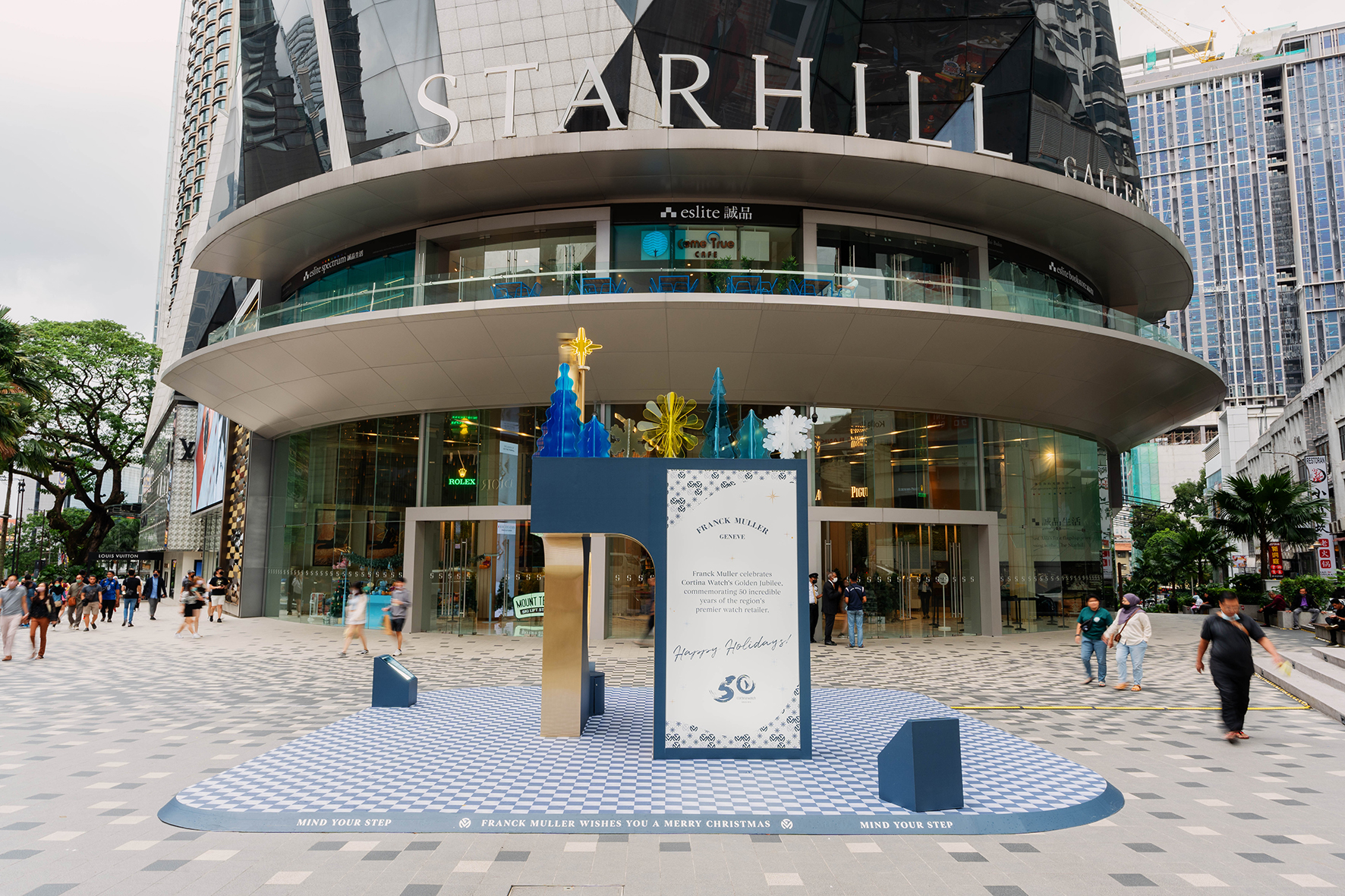 More than understanding the iconography of Franck Muller, we made this design filled with quirk and festive vibes, maintaining the purpose of being original, engaging, and expressive.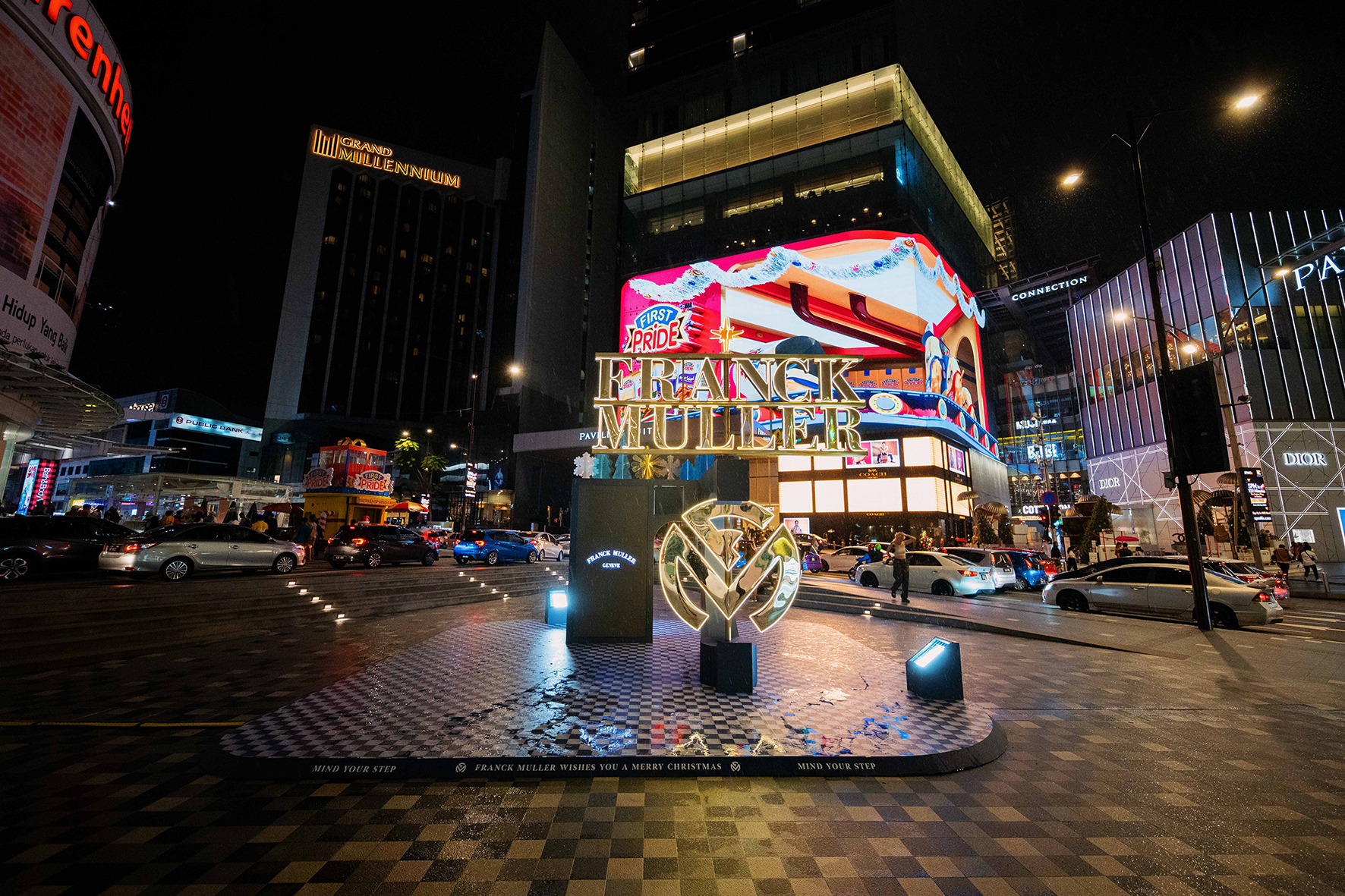 Credits to : All is Amazing & Franck Muller SEA