Davis Lighting provides, sources, and customises full-fledged lighting solutions for industrial and public spaces. With years of invaluable experience under their belt, and rapid expansion of the business, the company required an identity refresh to better connect with their customers.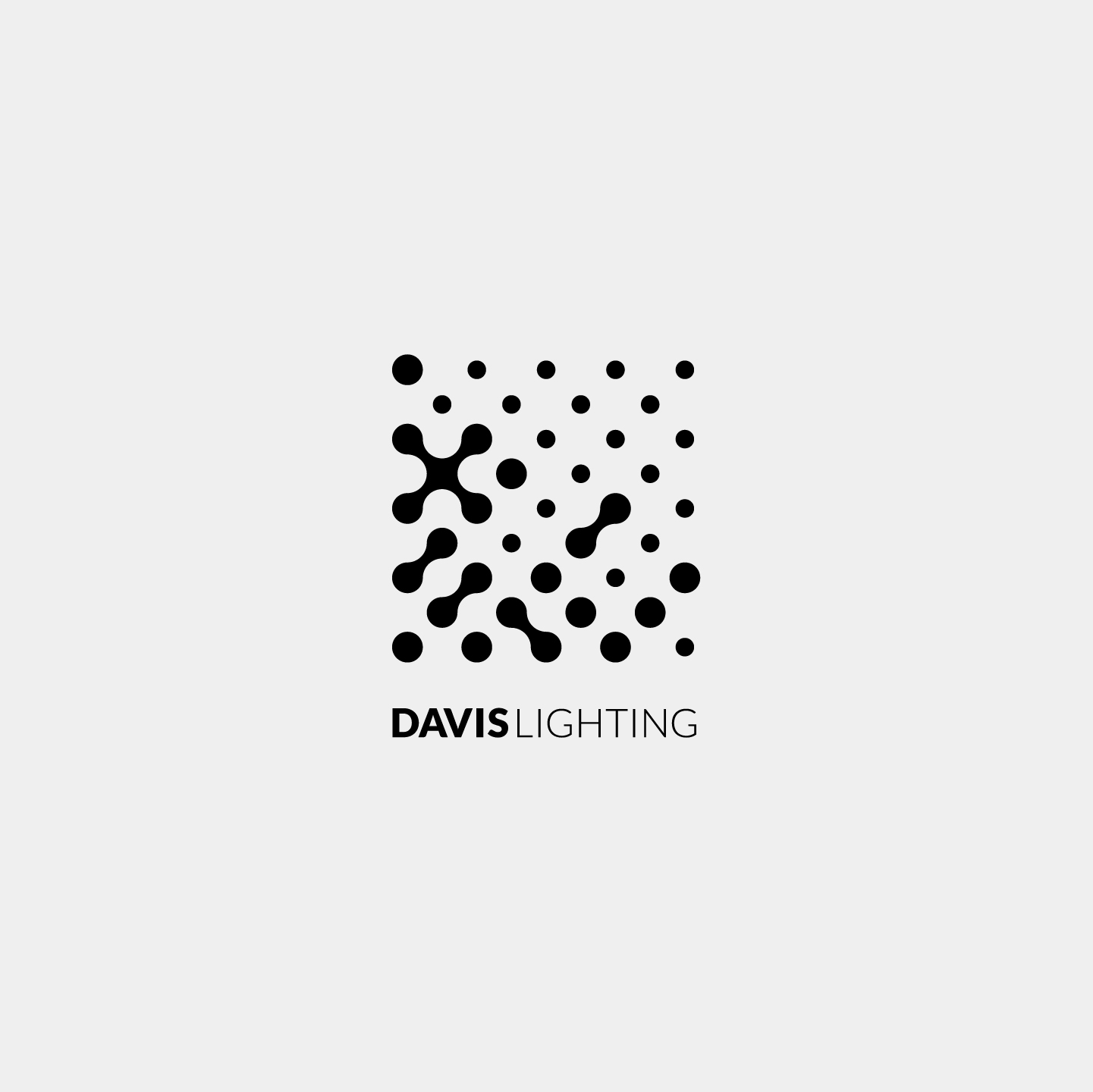 Working closely with the Davis team, we cemented the brand's positioning, visual identity, and tone of voice across all mediums. With Davis Lighting's new tagline: "Into New Light", we positioned the company as forward-looking, and ready to take the world into the future. The new branding features a distinctive clean look inspired by Davis' forward-thinking vision and determination to confront future challenges.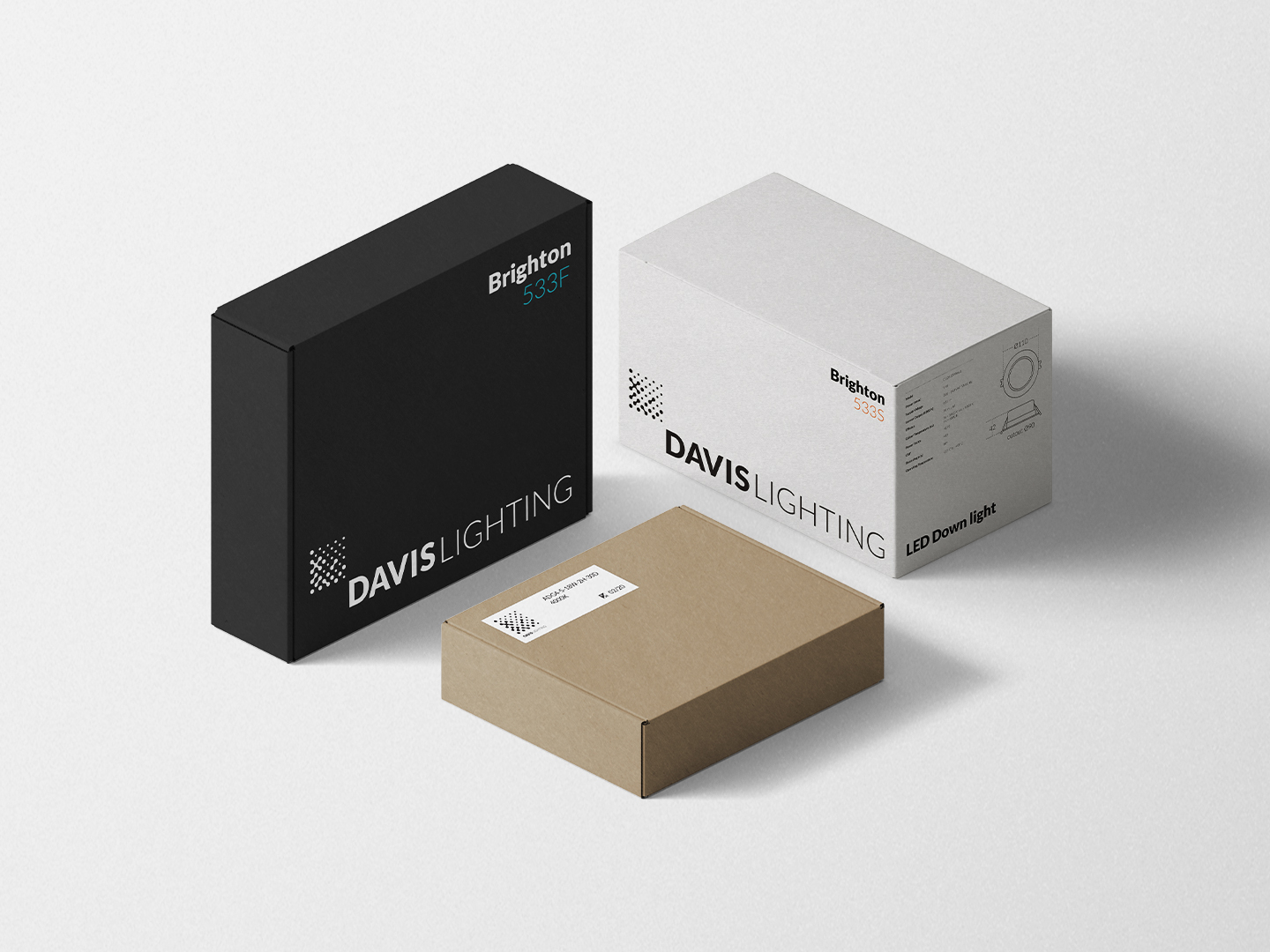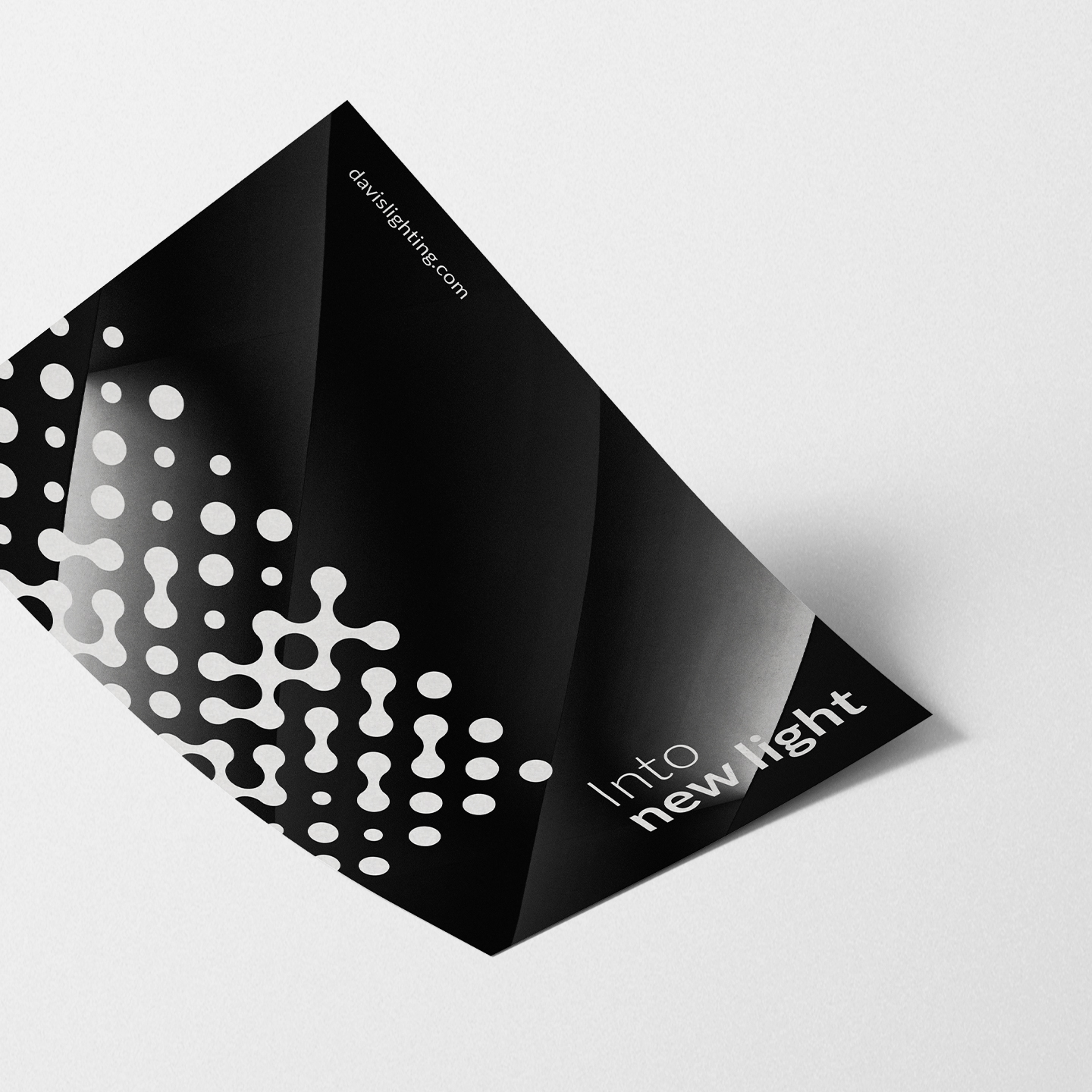 Bringing Davis Lighting from the shadows behind the scenes, Into New Light.