Ligman is a lighting brand founded in Thailand and preparing for expansion to China, Europe, and the USA. With determination and ambition, the brand leaps to make for a more international presence.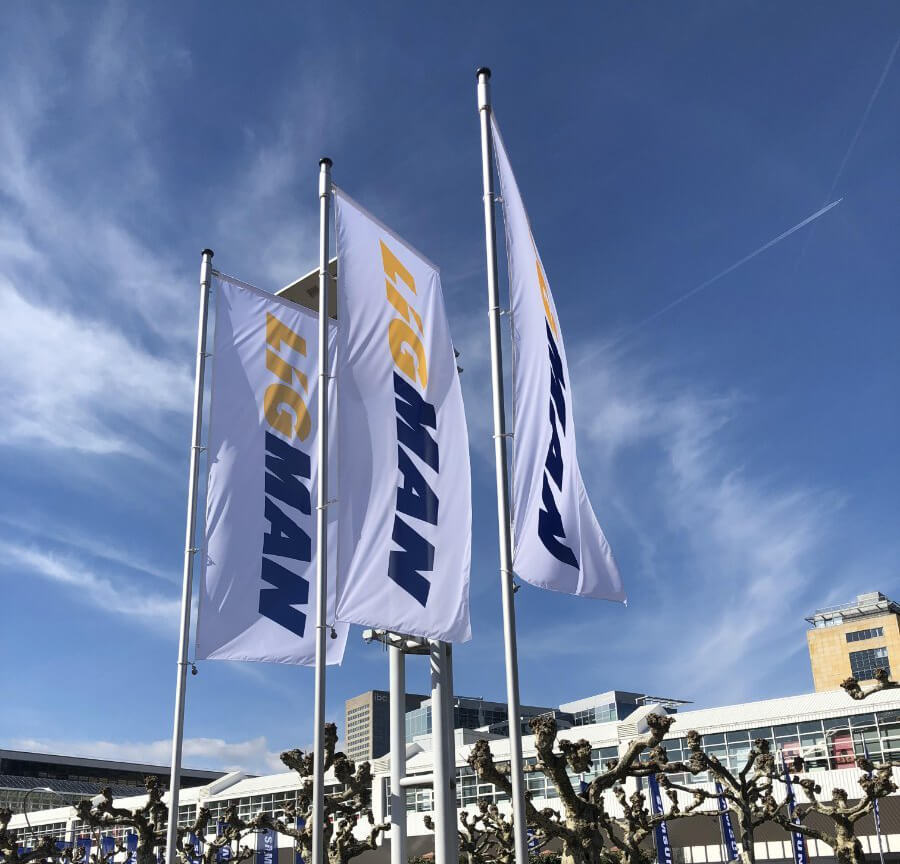 "Technology develops because of human needs, and it raises new needs of humans, lights are not just about illumination anymore; they are more about atmosphere, experience, and lifestyle…"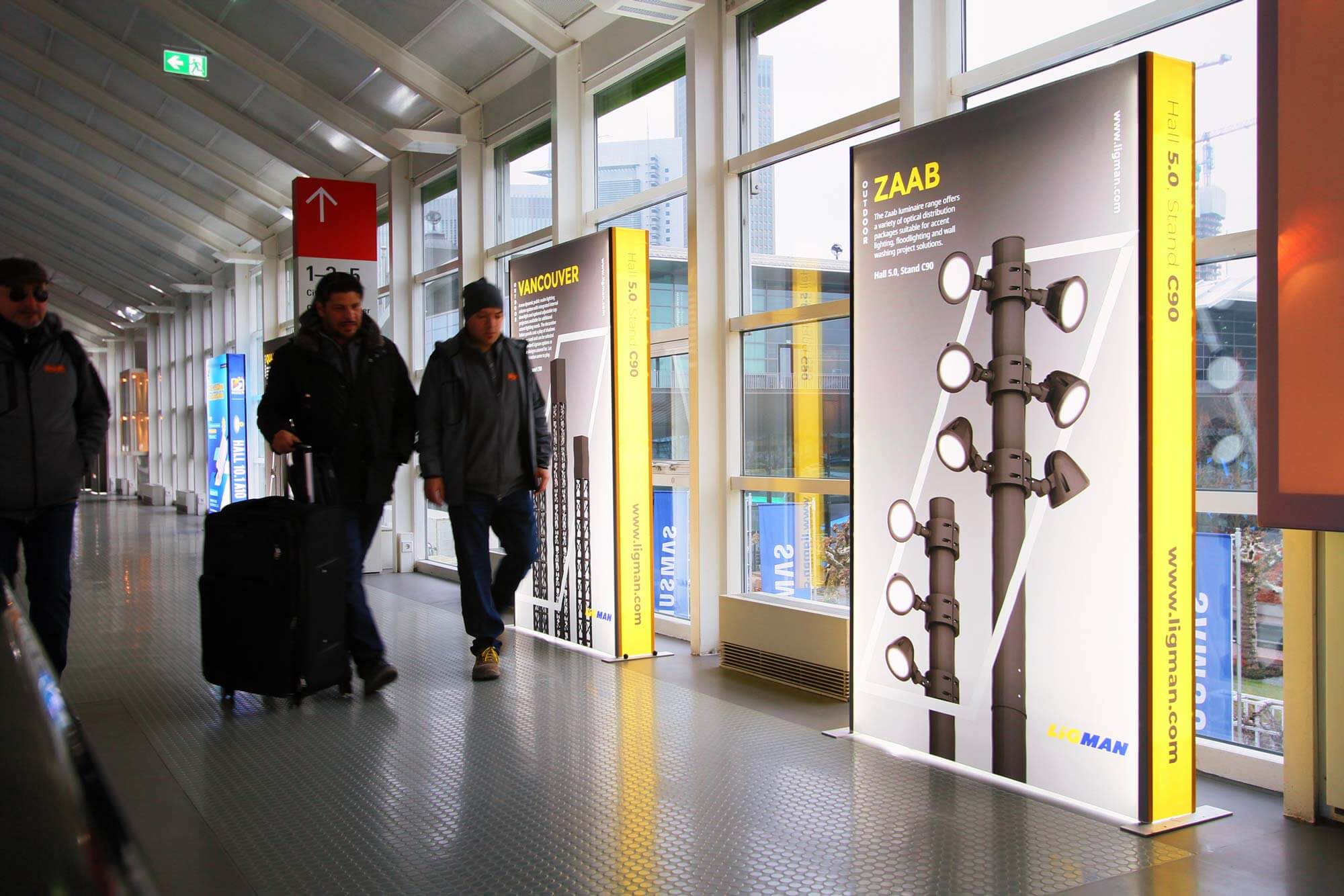 Brands with global ambitions must understand and embrace the broad similarities of people across the globe while also taking into consideration the differences at a local level where culture is subjective, changeable and above all, personal.
By re-designing brand identity that hinted at the original spirit, we created a set of meaningful communications to bridge a better understanding of brand values to the right audience. Ligman is all about living lighting; we designed several touchpoints in which brand inspiration, product information, and the story come together.
The brand evolved from a significant outdoor lighting brand to become more B2C and moving from Asia and beyond. Our partnership brings the brand's emotion to center stage, creating a human-centric tone of voice that embraces product-led storytelling as its root.
This transformation drives Ligman's global growth as leading outdoor lighting across Asia, the USA, and Europe. Today, Ligman has four factories and more than 300 representatives all over the world.